The Department for Promotion of Industry and Internal Trade (DPIIT) will soon start public consultation for a national retail trade policy, which is likely to include an insurance scheme aimed at providing financial protection against losses caused by theft, accidents or natural calamities.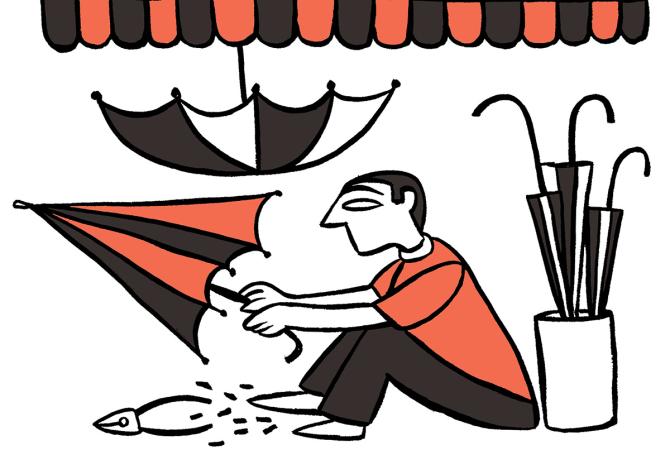 The policy will also spell out ways to give traders access to low-cost finance, promote digital inclusion, and create necessary infrastructure to support them, a senior government official told Business Standard.
This is expected to offer relief especially to traditional traders, who are facing stiff competition from large e-commerce players.
The former have accused some of these foreign-funded behemoths of adopting illegal market practices.
The policy is being rolled out at a time when the government is looking to dilute a set of proposed rules that sought to tighten regulations in the e-commerce space.
According to a report prepared by the Confederation of Indian Industry (CII) and global consulting firm Kearney, retail is the third-largest sector in the Indian economy, with more than 12 per cent gross value contribution to gross domestic product.
It employs more than 50 million workers.
"The (proposed) national retail trade policy aims to support and promote kirana stores and look into the welfare of traders in the country.
"We are looking at ways to reduce their compliance burden by cutting down the number of licences required to do business," the official cited above said.
"Similar to an existing pension scheme, there could be an insurance policy to protect them against any accident, theft or any natural calamity.
"Easier access to credit and low-cost finance is equally important," the official said, pointing out that the implementation of such policies would ultimately have to be done by the ministry of finance.
While the Centre last year included wholesale and retail trade under the ambit of micro, small and medium enterprises (MSMEs) to help small traders become eligible for finance under priority sectors classified by the Reserve Bank of India, the official said a lot more needed to be done to help them get access to credit.
Over the last few years, the government has announced a host of lending schemes, especially for small businesses, but these exclude retail traders.
"The national retail trade policy is a facilitative policy and it should help in various aspects of internal trade in the country.
"The various requirements towards ease of doing business, women at workplace as well as financing of retail trade would be touched upon in the policy," said Kumar Rajagopalan, CEO, Retailers Association of India.
Apart from coming with this policy, DPIIT is also spearheading the launch of Open Network Digital Commerce (ONDC) that aims to curb digital monopolies and benefit retail businesses.
Source: Read Full Article