Foreign portfolio investors (FPIs) are likely to get a reprieve from the Securities and Exchange Board of India (Sebi) in case of a passive or unintended breach of the thresholds that trigger additional disclosure norms.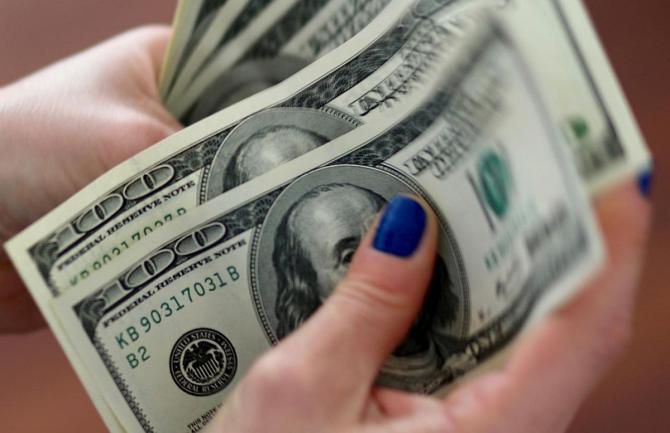 According to sources, FPIs whose single group exposure exceeds 50 per cent of their corpus will get 10 trading days to bring down their exposure below the prescribed level, without triggering the stricter disclosure norms.
If total equity exposure of an overseas fund exceeds Rs 25,000 crore and it doesn't wish to provide additional disclosures, it will have three months to pare its exposure.
A passive breach happens because of events that are beyond the control of a money manager. For instance, if an FPI has holdings across three corporate groups and if the market value of one group collapses, the exposure to another may exceed 50 per cent.
The grace period will begin from the day of the breach once the new norms get notified.
Last month, Sebi announced the new disclosure norms wherein if an FPI has more than 50 per cent of holding parked in a single corporate group or has cumulative holdings of more than Rs 25,000 crore, the investor will furnish additional information about its ownership, economic interest, and control.
Additional details will help improve transparency and the quality of flows into the domestic markets.
These, according to the regulator, will also help prevent circumvention of the minimum public shareholding (MPS) and takeover code norms, thus not allowing a promoter to use opaque structures to hold more shares than permitted under the regulations.
In case of passive breaches of single group exposure, FPIs shall not be allowed to make fresh purchases of securities belonging to the group for the next 30 days, even if the breach is rectified, said a source.
If the breach is not rectified, FPIs will either have to furnish more details within 30 days or see their accounts get blocked or licence get revoked.
A recent analysis done by Business Standard based on the data provided by Prime Database showed nearly 100 FPIs had single group exposure of more than 50 per cent at the end of March 2023.
Cumulative holdings of these FPIs stood at Rs 1.2 trillion.
FPI assets impacted by Sebi's new diktat could be higher as the aforementioned data was only for publicly disclosed shareholding of more than 1 per cent in NSE-listed companies.
Certain FPIs will be exempted from the additional disclosure norms.
These include government entities registered as FPIs, public retail funds (pension funds), and exchange-traded funds (with India exposure of less than 50 per cent).
Pooled investment vehicles, too, will be exempted, provided their exposure to an Indian corporate group is less than 25 per cent and overall India exposure is less than 50 per cent of the scheme's corpus.
The responsibility of monitoring FPI shareholding breaches is likely to be given to depositories.
Meanwhile, Sebi has put together a corporate group repository which will be made accessible to FPIs for referencing.
Source: Read Full Article