The drop was the result of the change in FDI rules, which was amplified by the border standoff between India and China.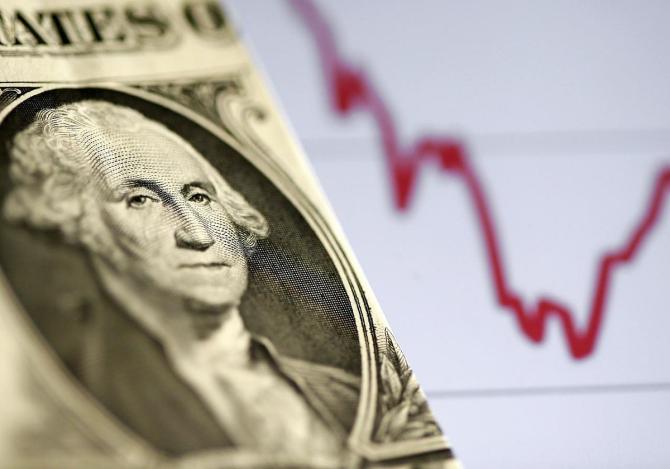 Private equity and venture capital investments from China have dropped nearly 66 per cent so far this calendar year to $909 million from $2.69 billion in the corresponding period last year.
There was also a concomitant fall in the number of deals to 30 till September 17, 2020, from 35 a year ago.
A major chunk was venture capital investments, defined as investments in companies that are less than 10 years old.
According to the data from Venture Intelligence, of the 30 deals reported in the period under consideration, 24 were VC investments and totalled $216 million.
Last year, VCs accounted for 30 of the 35 deals recorded between January and September 17, 2019, and pumped in $446 million.
For Chinese investors, the key bets were in non-banking financial companies, wealth management firms, banks, food delivery and e-commerce firms.
Arun Natarajan, founder of Venture Intelligence, said the drop was the result of the change in foreign direct investment (FDI) rules, which was amplified by the border standoff between India and China.
This can be seen in the fact that China was the third highest source of PE/VC investments in 2019, but it has fallen to the sixth position in 2020.
Natarajan felt investments, especially from the Chinese mainland, would likely to reduce further because of these factors.
Start-ups will likely feel the pinch the most, as Chinese investors are seen not only as alternatives to US-based funds, but also bring additional value as strategic investors, he said.
PE/VC investors operating in India have expressed concerns over the modification in FDI norms, which brings all investments from China under government scrutiny.
They said this would seriously impact inflows.
VCs and global PEs say many of them raise money directly or indirectly from Chinese investors for a portion of their funds.
They also raise money from fund of funds (global funds that pool funds and provide finance to other PE funds), which in turn are financed, among others, by Chinese investors, many of whom are based in Hong Kong and Singapore.
Photograph: Dado Ruvic/Reuters
Source: Read Full Article