New York (CNN)Nike has turned to King James to carry out its latest message about how sports can teach us a lot about hope and perseverance when times are tough.
The new 90-second ad, titled "Never Too Far Down," was unveiled Saturday.
In it, Lebron James narrates comeback stories of such world-class athletes as Serena Williams, Tiger Woods, Raphael Nadal, Cristiano Ronaldo and even himself, when each was caught in a moment of defeat or near defeat.
"We've all been underestimated and counted out. Those moments it felt like it was over," James begins in the film. "But it's when we're given no chance that we somehow found that last bit of strength to keep fighting."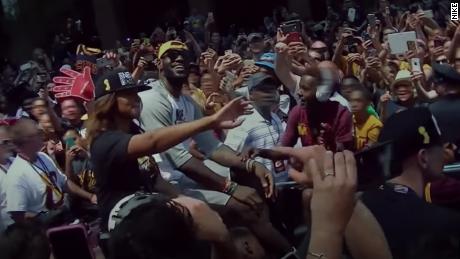 The ad then shows a montage of clips of the athletes making their comebacks.
"We came back from the impossible, from being broken. We found a way when it seemed hopeless. We came back when we should have been long forgotten," James continues.
Nike (NKE) said the new ad is part of the brand's ongoing campaign "You Can't Stop Sport," which it launched in March to motivate people through the pandemic.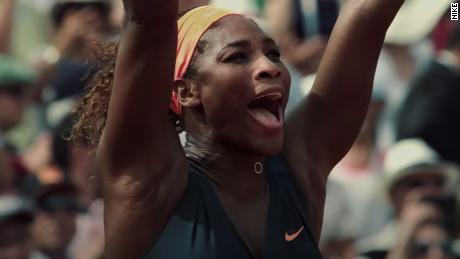 The effort kicked off in March with Nike's Instagram post featuring its iconic swish along with the message: "If you ever dreamed of playing for millions around the world, now is your chance. Play inside, play for the world."
During the shutdown, Nike has been encouraging athletes everywhere to stay active at home through resources like the Nike Running Club App, podcast and YouTube videos offering free workouts and guidance from experts to help them with their fitness goals.
James ends the film with this: "Right now we are fighting for something much bigger than a win or championship. But if we learn anything from sports it's that no matter how far down we may be, we are never too far down to come back."
Separate from the campaign, Nike has also manufactured and donated shoes and personal protective equipment for healthcare workers on the front lines of the pandemic.
Source: Read Full Article