video
Charles Payne: This is what CEOs are worried about
FOX Business host Charles Payne reacts to top concerns of CEOs on 'Making Money.'
U.S. economic activity was relatively flat at the start of the year and businesses are pessimistic about growth in the months ahead, the Federal Reserve said in a Wednesday report.
Half of the Fed's 12 regional banks reported no change or slight declines in economic activity in their districts, with several others reporting slight or modest growth and one a significant decline.
Some retailers "noted that high inflation continued to reduce consumers' purchasing power, particularly among low and moderate-income households," according to the central bank's latest compilation of economic anecdotes from around the country, known as the Beige Book.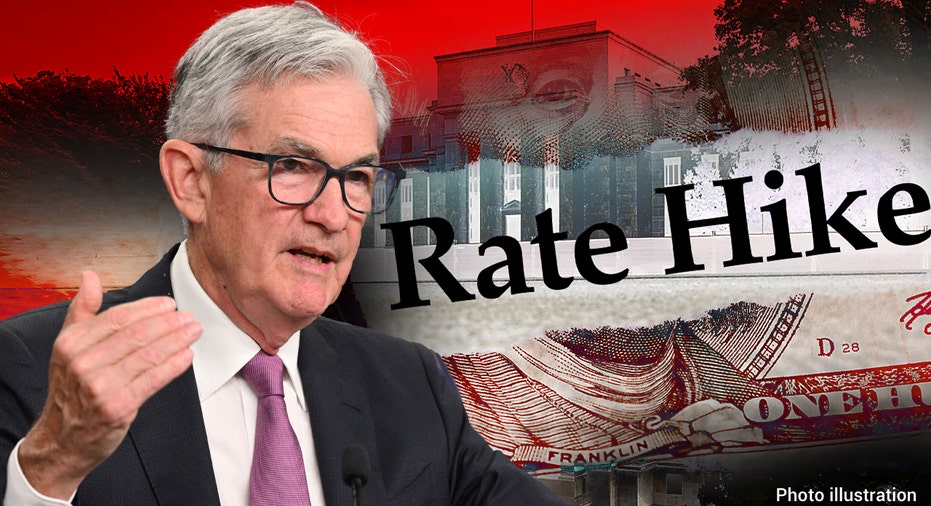 Image 1 of 3

The Federal Reserve had been stuck between a rock and a hard place for most of the last year dealing with rampant inflation. If it raises rates to combat inflation it could cool the economy into a recession; yet if it leaves inflation alone, a decrease in purchasing power could see reduced spending due to high "price sensitivity", that could in itself cause a recession,

RETAIL SALES TUMBLE 1.1% IN DECEMBER AS HIGH INFLATION SQUEEZES AMERICANS

The Fed said most regions benefited from a slight increase in consumer spending during the holiday season. Many business contacts said it had become more difficult to pass higher costs to consumers, "suggesting greater price sensitivity on the part of consumers."

LOOMING DEBT CEILING SHOWDOWN RISKS TRIGGERING 'SELF-INFLICTED' RECESSION FOR US ECONOMY

"Selling prices increased at a modest or moderate pace in most districts, though many said that the pace of increases had slowed from that of recent reporting periods," the Fed report said.

The report included information gathered through Jan. 9.

CLICK HERE TO GET THE FOX BUSINESS APP

Source: Read Full Article