video
Davos major topic is how to create 'more resilient' world economy: UAE minister
United Arab Emirates Minister of Economy H.E. Abdullah bin Touq Al Marri says leaders at the World Economic Forum in Davos were focused on solutions to "take more hits," like with the pandemic, inflation and possible recession.
Many chief economists offered somber predictions about whether the global economy would fall into a recession in 2023, according to a World Economic Forum (WEF) survey released Monday.
In the WEF's Chief Economists Outlook survey, 63% of chief economists polled indicated they had expectations of the global economy experiencing a recession this year. Of that figure, 45% said one was "somewhat likely" and 18% said "extremely likely."
BLACKROCK CEO LARRY FINK WEIGHS IN ON RECESSION PROBABILITY, US DEBT DEFAULT
The share of chief economists putting the probability of a global recession at "extremely likely" has more than doubled compared to those who thought so in September, according to the WEF.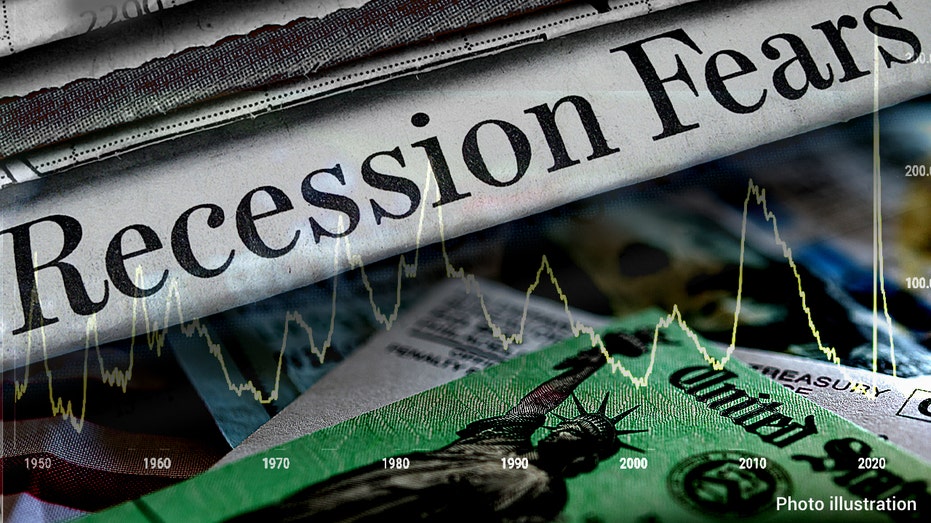 Thirty-two percent said one was "extremely" or "somewhat" unlikely.

Outlooks for economic growth varied by region, the survey found.

The surveyed chief economists were most pessimistic about Europe, with 68% predicting "very weak" growth and 32% saying "weak." For the U.S., 82% forecasted "weak" growth while 9% said "very weak" and "moderate," respectively, according to the survey.

The two regions of South Asia and Middle East and North Africa (MENA) saw the most positive expectations for economic growth. About 70% of chief economists expected moderate or strong growth in the MENA region while 85% said that about South Asia.

BANK OF AMERICA CEO SEES 'MILD RECESSION' IN 2023 AND IS PREPARING FOR WORSE

The Chief Economists Outlook survey also asked chief economists to weigh in on how inflation would be for various regions.

More than three quarters said they expected moderate inflation in the U.S. in 2023 while 24% said it would be high. In Europe, 43% predicted moderate and 57% forecasted high inflation.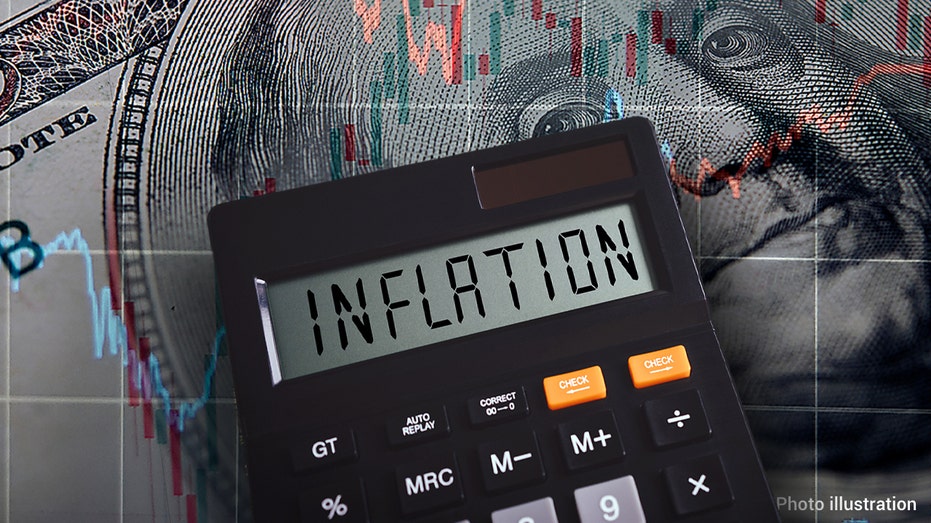 Chief economists also thought inflation would be moderate, 55%, or high, 45%, in Latin America and the Caribbean. Many predicted moderate inflation for other regions as well.

Meanwhile, China was projected to have "very low" inflation in 2023 by 48% of chief economists. The same proportion said they had expectations for moderation inflation there.

While chief economists "expect the monetary policy stance to remain constant in most of the world in 2023," 59% projected Europe would experience tightening, the WEF said. A majority, 55%, also anticipated that for the U.S.

The U.S. Federal Reserve increased interest rates multiple times in 2022, including four back-to-back 75-basis-point hikes and, most recently, a 50-basis-point lift, as previously reported by FOX Business.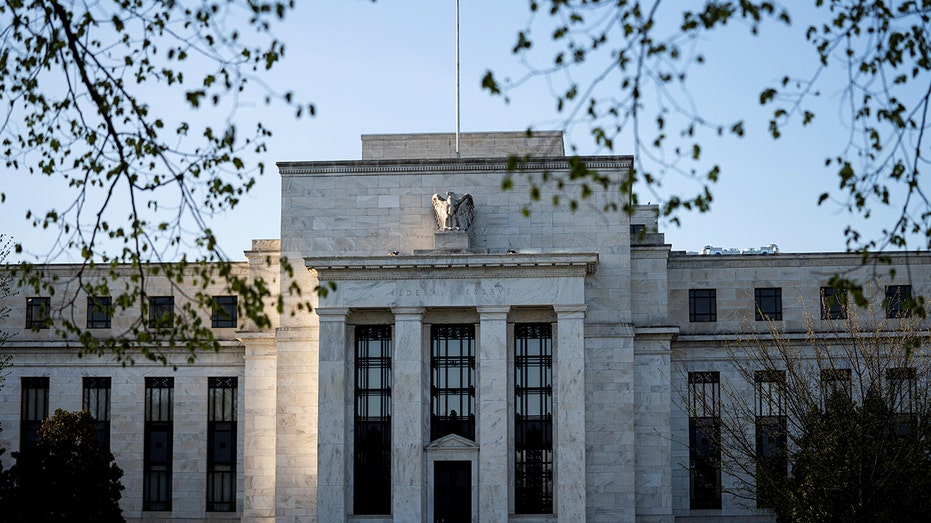 The U.S. Federal Reserve in Washington, D.C. (Liu Jie/Xinhua via Getty Images/File / Getty Images)

DAVOS 2023: ECONOMIC WOES, WAR, CLIMATE CHANGE ON TAP

For this year, 68% of chief economists said they "agree" or "strongly agree" that the cost of living crisis "will be less severe at the end of the year than at the beginning," according to the survey. They also expressed optimism about the energy crisis this year, with 64% indicating they think it's likely it will become less severe.

Outlooks were more split for labor markets. About 41% of chief economists surveyed projected they would remain tight, while the same percentage suggested they would not, the survey found.

The WEF released the results of the survey the same day its annual meeting of heads of state and business leaders kicked off in Davos, Switzerland.

The survey took place between November and December of last year and involved the responses of 22 members of its community of chief economists.

Source: Read Full Article