video
Sam Bankman-Fried needs to 'zip it': Ira Sorkin
Mintz & Gold partner Ira Sorkin discusses if accused fraudster Sam Bankman-Fried's 'loose lips' will hurt his criminal case on 'The Claman Countdown.'
The Justice Department is seeking to ban former FTX founder Sam Bankman-Fried from contacting any of the company's employees in an effort to protect potential witnesses.
DOJ prosecutors made the request Friday after alleging that Bankman-Fried had spoken with an FTX employee who may serve as a witness, The Wall Street Journal reported. Bankman-Fried faces fraud charges relating to the downfall of FTX late last year.
Prosecutors say Bankman-Fried reached out to the general counsel of FTX's U.S. operation. They reportedly seek an order from the judge mandating that the accused not speak with current or former FTX employees without a lawyer present.
"Potential witnesses have described relevant and incriminating conversations with the defendant that took place on Slack and Signal that have already been autodeleted because of settings implemented at the defendant's direction," prosecutors wrote in a request.
GET FOX BUSINESS ON THE GO BY CLICKING HERE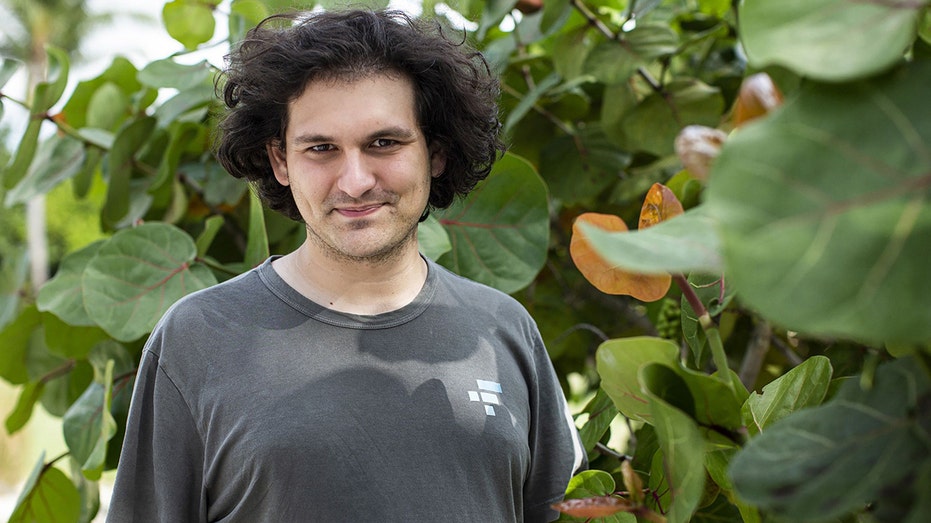 Sam Bankman-Fried, the founder and chief executive of FTX, in Nassau, Bahamas, on April 26, 2022.  (Erika P. Rodriguez/Chicago Tribune/Tribune News Service via Getty Images / Getty Images)

Prosecutors claim Bankman-Fried wrote to FTX general counsel Ryne Miller, saying he "would really love to reconnect and see if there's a way for us to have a constructive relationship, use each other as resources when possible, or at least vet things with each other."

SAM BANKMAN-FRIED TWEETS AWAY WHILE UNDER HOUSE ARREST

Prosecutors say such a conversation may have led to witness tampering.

"Were the defendant to 'vet' his version of relevant events with potential witnesses, that might have the effect of discouraging witnesses from testifying in a manner contrary to the defendant's narrative," the Justice Department said in the filing.

Bankman-Fried expressed his surprise at prison conditions in an interview with Forbes last week, stating that he had expected the experience to mirror the Shawshank Redemption film.

"I thought that it was going to be like The Shawshank Redemption," he said, going on to lament the lack of internet access.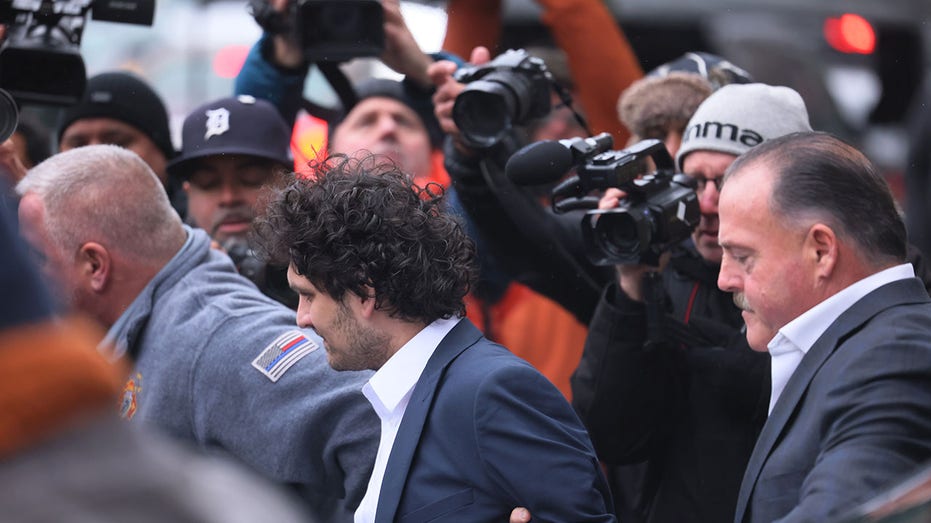 FTX founder Sam Bankman-Fried leaves Manhattan Federal Court after his arraignment and bail hearings on December 22, 2022 in New York City. (Michael M. Santiago/Getty Images / Getty Images)

CLICK HERE TO READ MORE ON FOX BUSINESS 

"I didn't realize how much more important than everything else combined internet access is to me, but that was like 80% of the total cost of being in prison, " he said, noting that he would occasionally get access to a newspaper.

Fox News' Julia Musto contributed to this report.

Source: Read Full Article