Young children have forgetten how to use a knife and fork and have gone back to wearing nappies after losing mastered skills during the coronavirus pandemic, Ofsted has warned. 
The watchdog found regression in basic skills and learning among those most affected by school closures and other restrictions Covid-19 restrictions.
The findings – included in Ofsted's second report into the impact of the pandemic – are based off hundreds of visits to education and social care settings during September and October.
Amanda Spielman, the chief inspector, said children hardest hit by schools being closed and other restrictions were those in their early stages of education, and whose parents struggled to work more flexibly.
"Leaders reported regression back into nappies among potty-trained children and others who had forgotten some basic skills they had mastered, such as eating with a knife and fork," she said.
Read more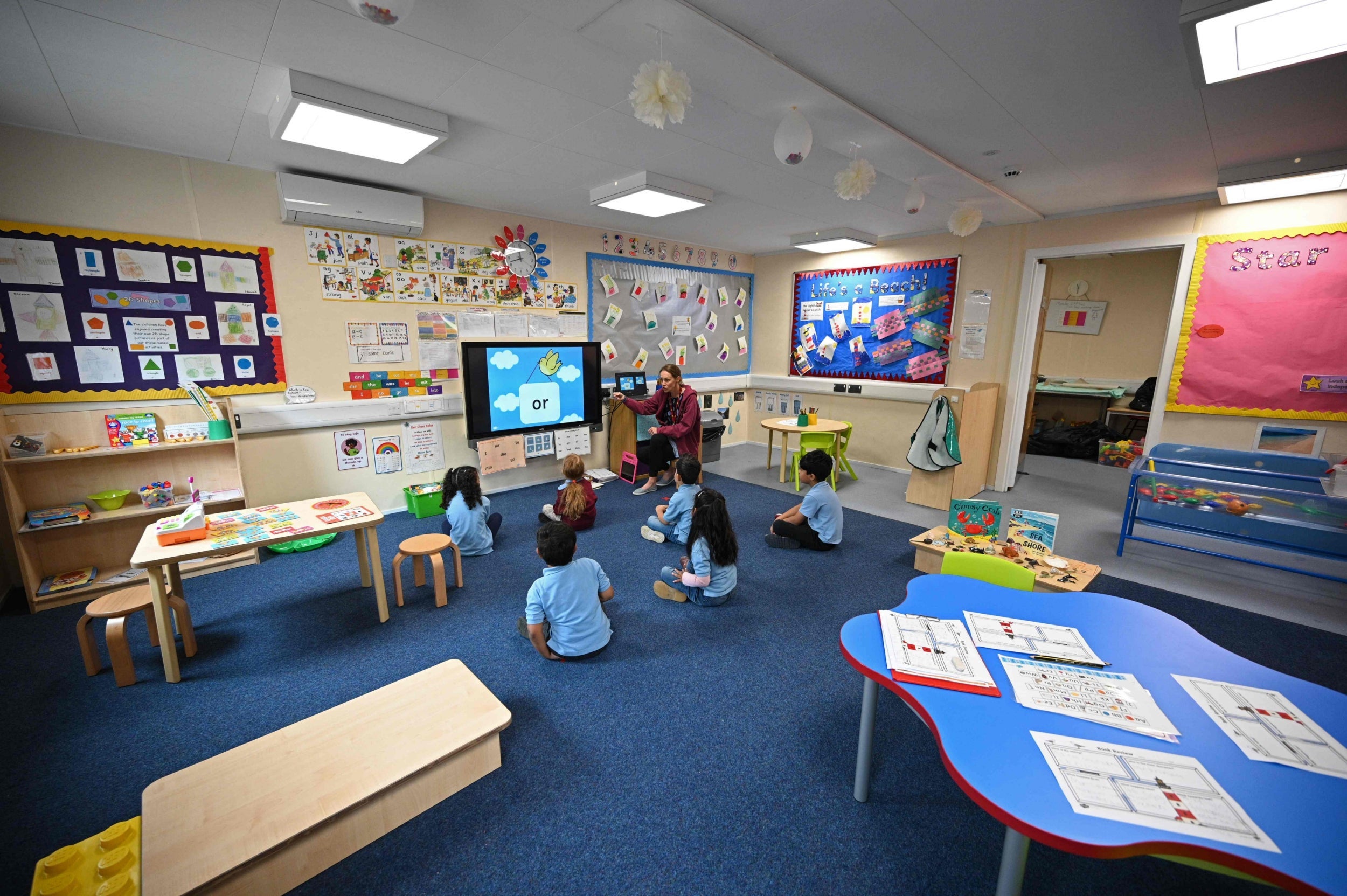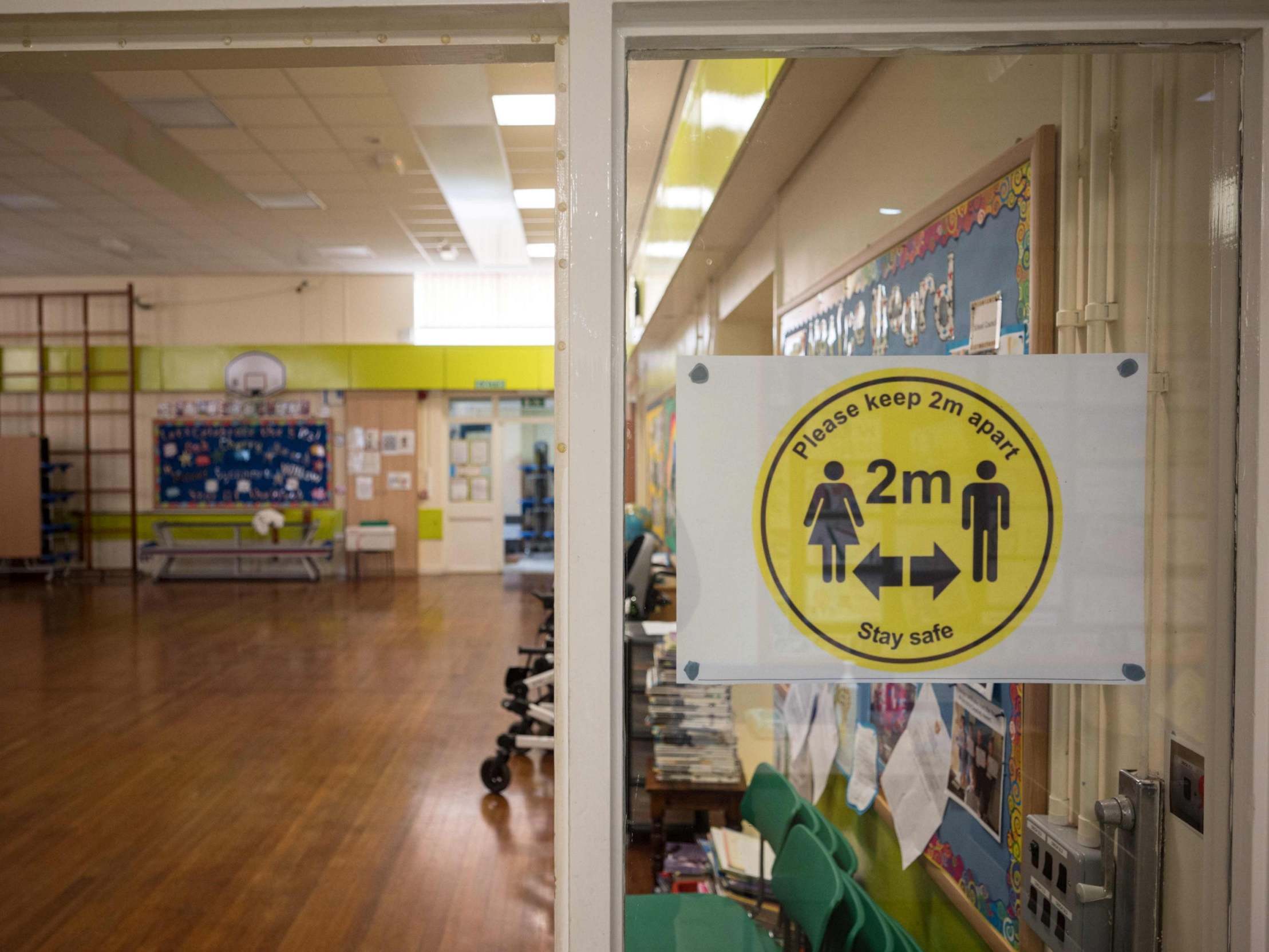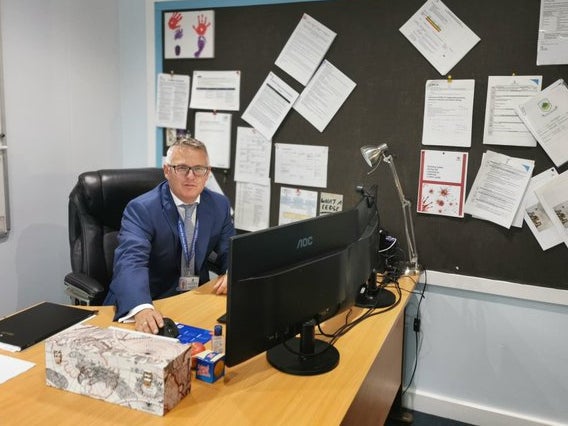 Ms Spielman said a "loss of early progress in words and numbers" had been reported.
These hardest-hit children had "experienced the double whammy of less time with parents and less time with other children", Ofsted's chief inspector said.
The watchdog's report looking at the pandemic's impact also found some children had fallen behind with their mathematics and are struggling with literacy.
Meanwhile, school leaders have reported a rise in older pupils self-harming or suffering from eating disorders, it said.
Ofsted also found some older pupils' concentration – or their mental and physical stamina – had reduced during the pandemic, while others had lost physical fitness.
Inspectors found children's experiences were not necessarily determined by privilege or deprivation. Those children who are coping well have good support structures around them, the report found.
Geoff Barton, general secretary of the Association of School and College Leaders (ASCL), said: "This report starkly shows the educational and emotional impact of school closures, and why we need to do everything possible to keep schools open amidst the turmoil caused by the Covid pandemic."
Read more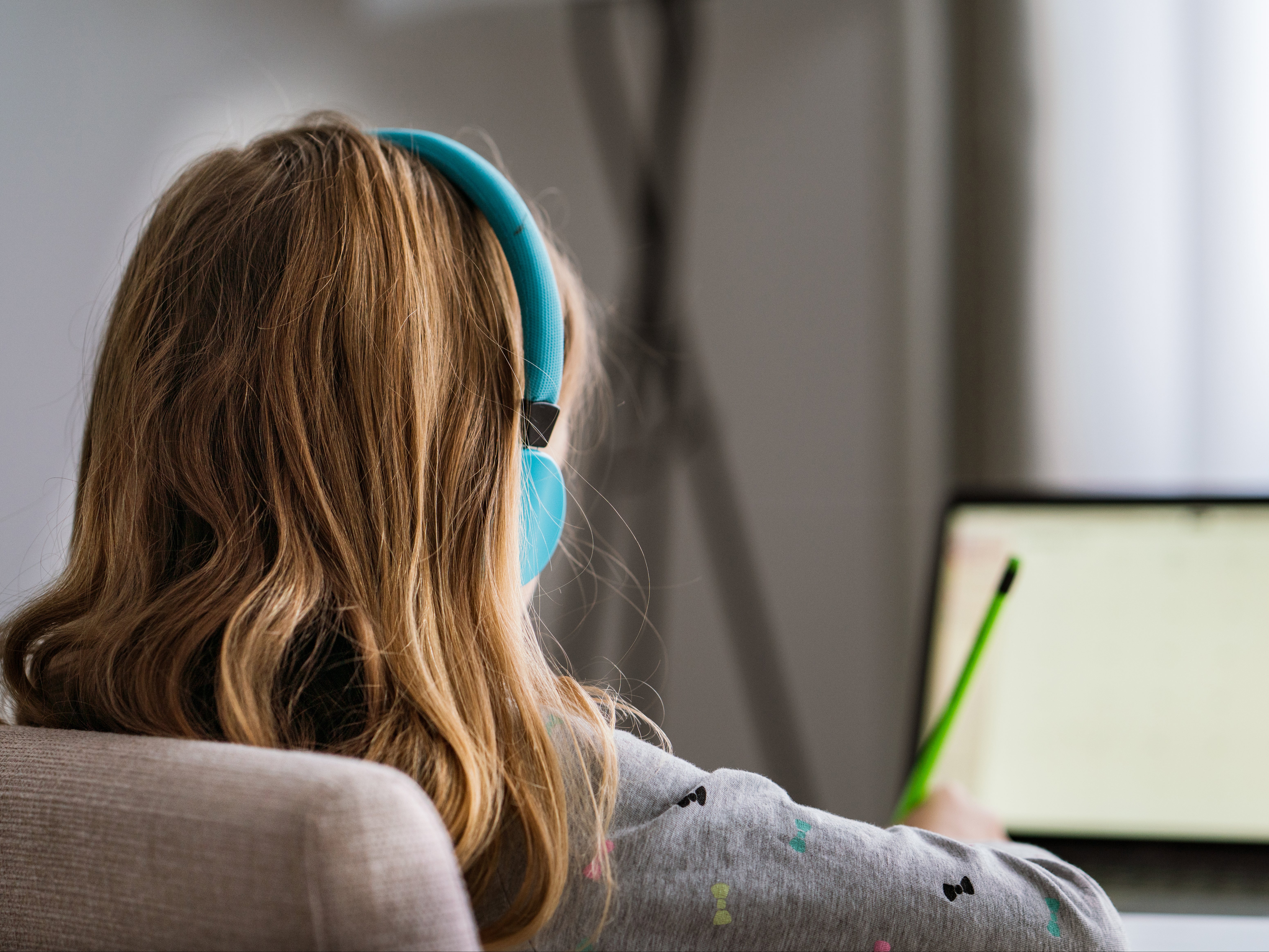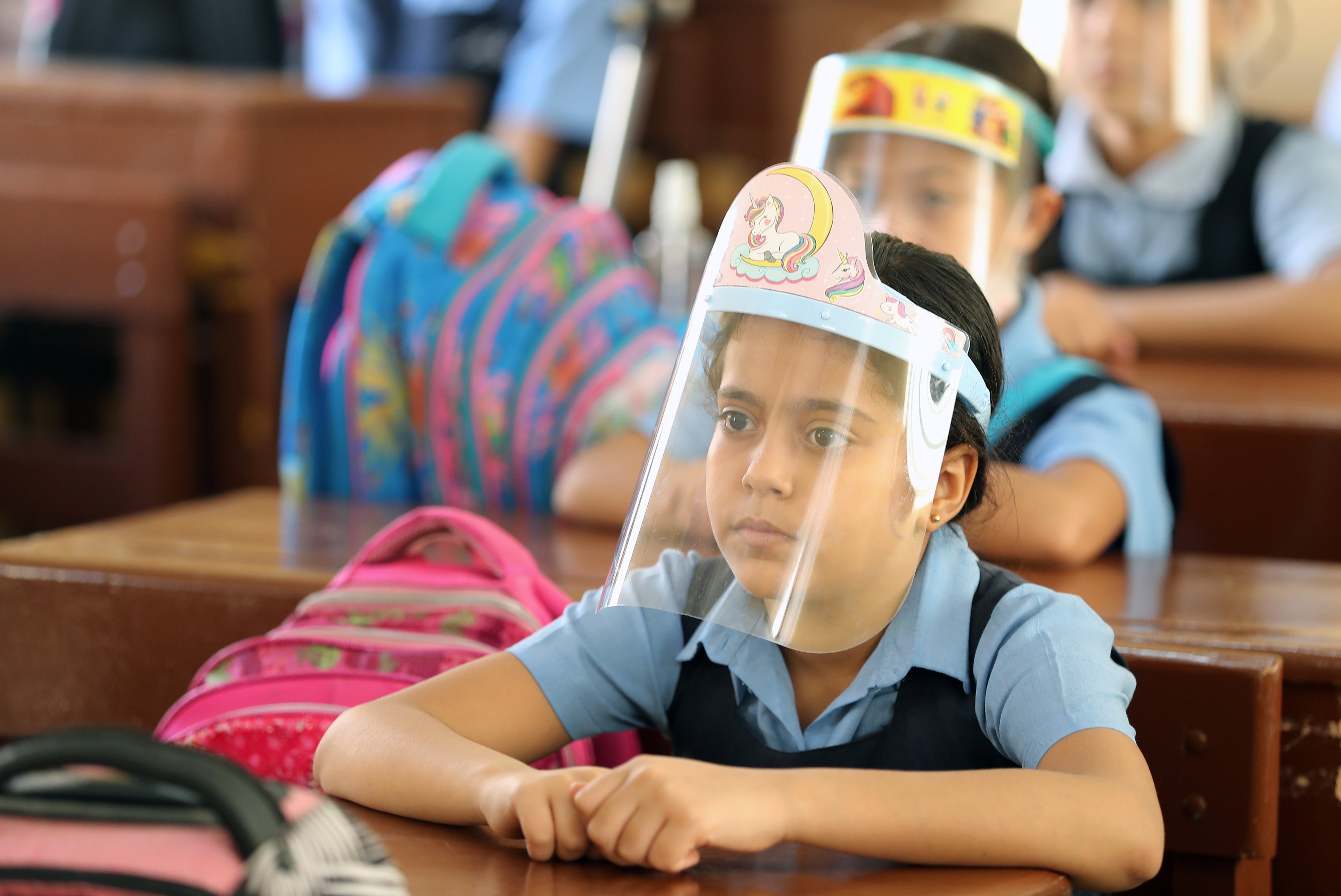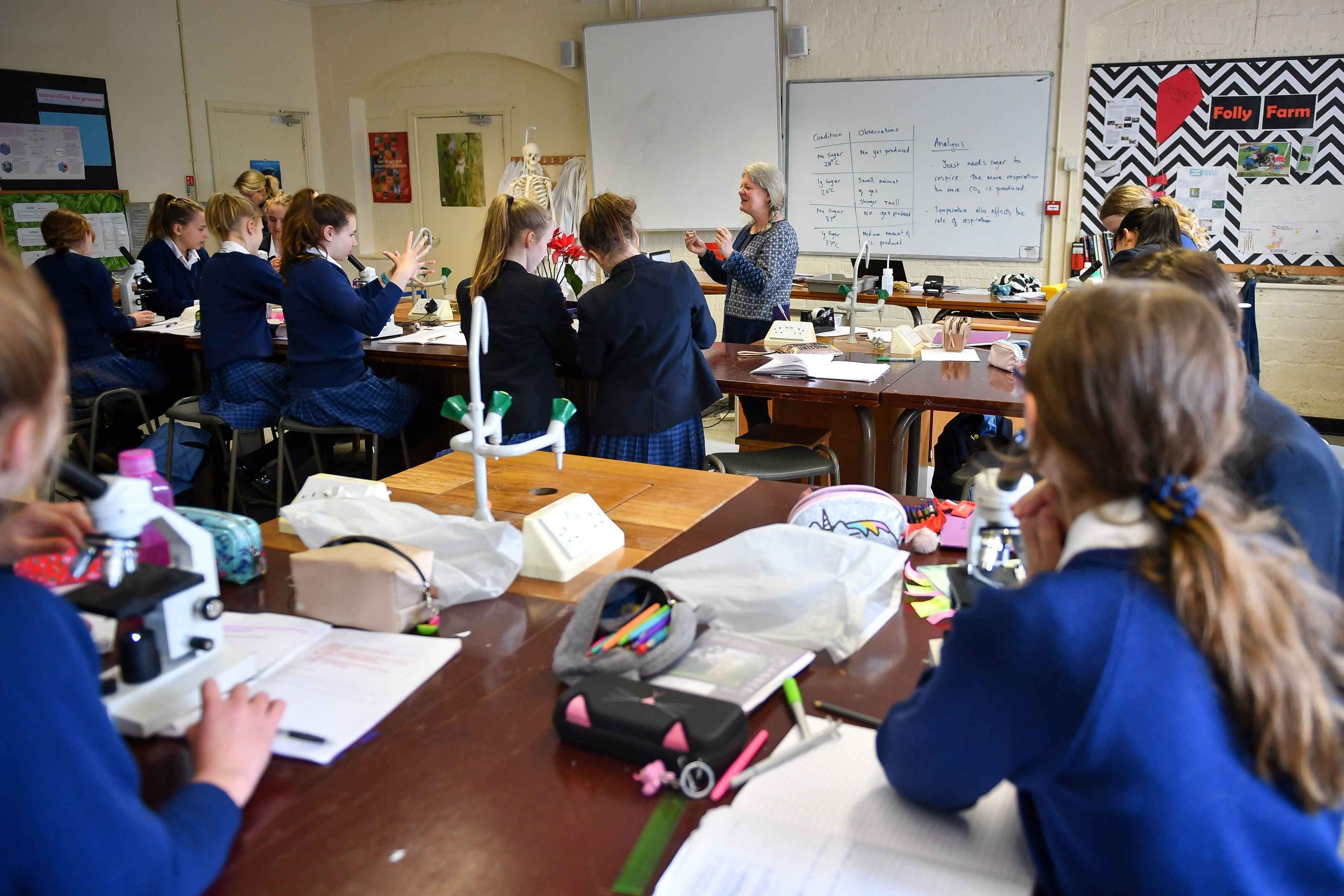 Ofsted's report also highlights that school leaders are concerned about their budgets as covering for staff absences and maintaining enhanced cleaning regimes are pushing up costs in schools.
A Department for Education (DfE) spokesperson said Covid-19 safety costs for schools "will have been a relatively small proportion of their core funding for each pupil", which is seeing the first year of its largest increase in a decade.
Headteachers have told The Independent they are having to pay for extra costs faced due to coronavirus out of their schools' existing budget, and they "absolutely" thought more financial support was needed from the government.
In reponse to the report, a DfE spokesperson said it has been a "national priority" of the government's to get all students back into full-time education.
"We know that some children do need additional support to catch up as a result of the pandemic, which is why we launched a £1bn Covid catch-up fund for schools to support those children who need it," they said.
"Our National Tutoring Programme is now live in schools, providing intensive support to the most disadvantaged children. The evidence shows high-quality tutoring can make up as much as three to five months' lost learning."
Additional reporting by Press Association
Source: Read Full Article