All schools are expected to stay open until the end of term, No 10 has said, as more councils asked for teaching to go online for the final few days. 
Islington Council in north London have advised schools to close and switch to remote learning earlier than planned – which Greenwich Council said should happen in its area from Monday evening.
London's mayor Sadiq Khan has called for schools in the capital to close early amid a "deeply concerning" rise in cases.
However, Downing Street said on Monday all schools are expected to stay open until the end of term.
"We've consistently said that not being in school has a detrimental impact on children's learning as well as their own personal development and mental health," Boris Johnson's official spokesman said. "Which is why we expect all schools and colleges to remain open until the end of term on Thursday, as schools have remained open throughout the pandemic."
Read more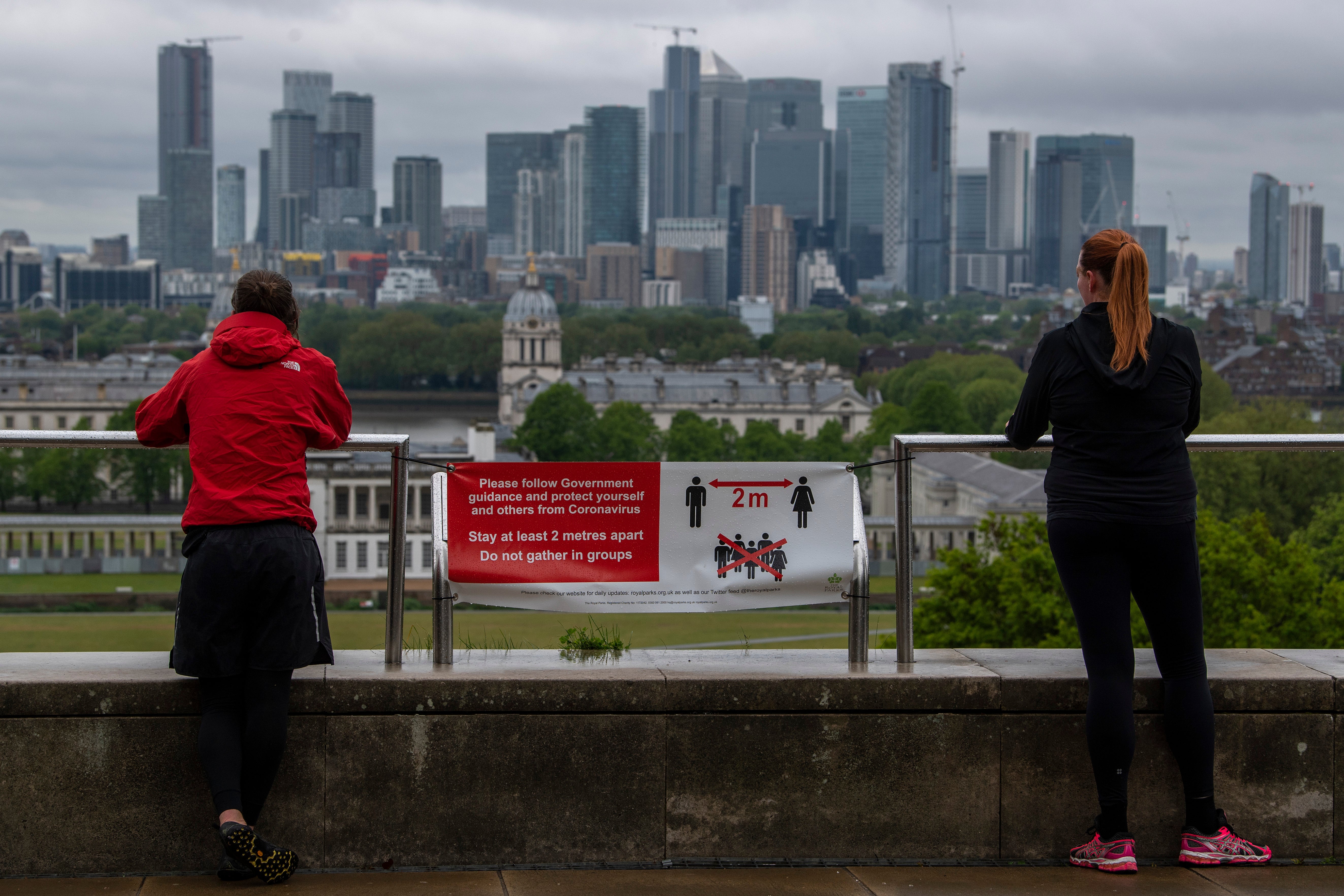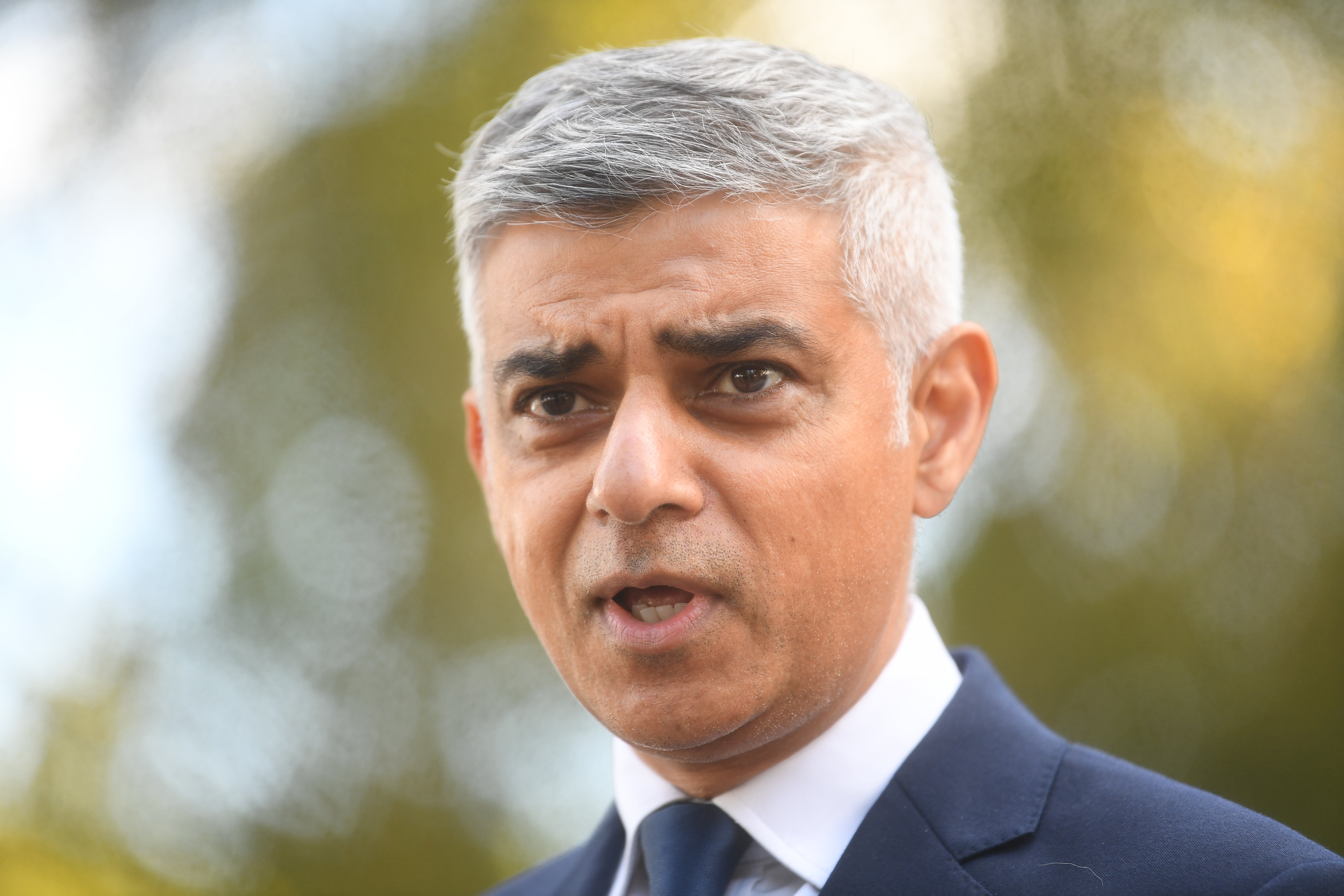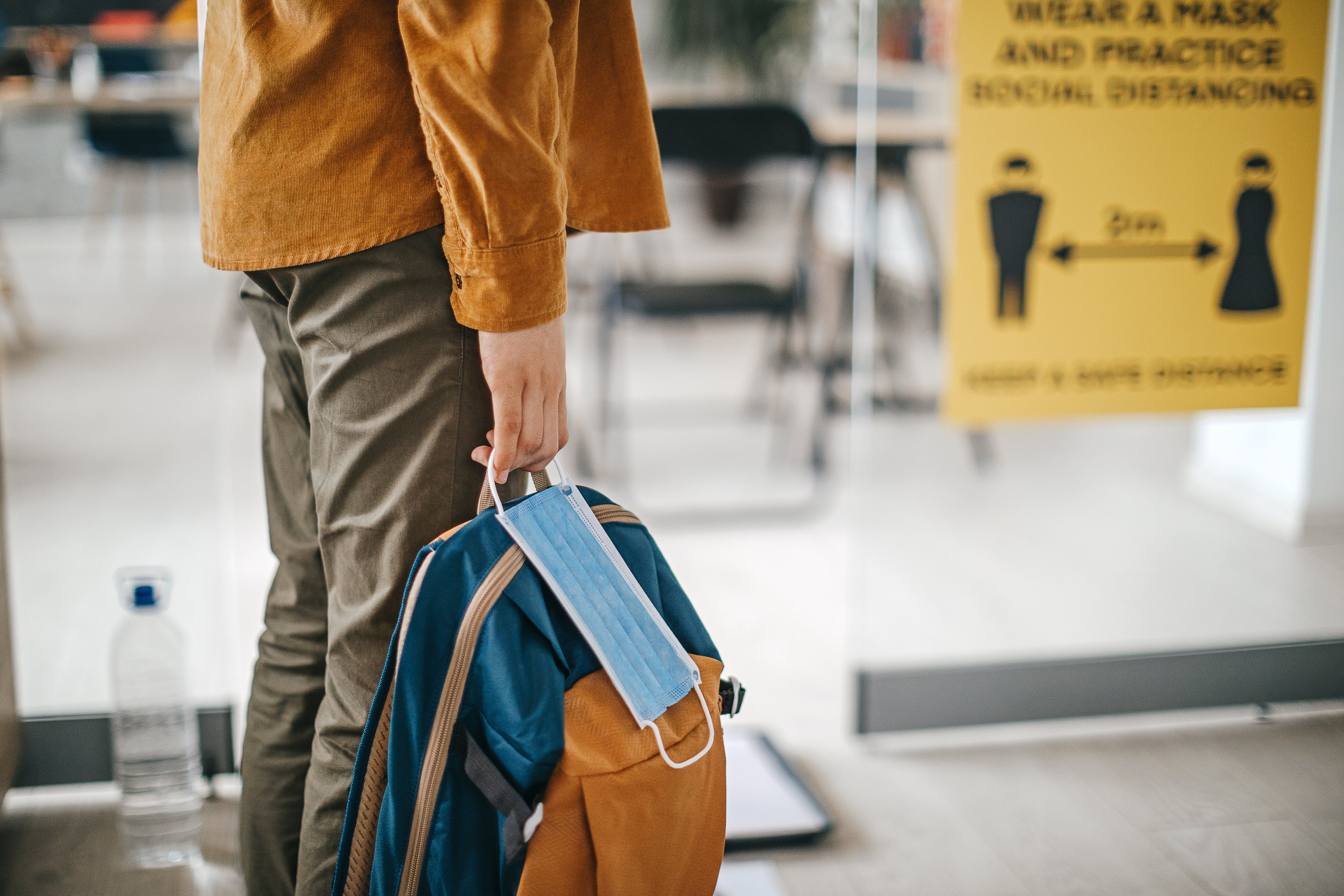 Asked whether action will be taken against councils that close early, the UK prime minister's spokesman said: "Our regional school commissioner teams are working closely with schools and local authorities across the country and will continue to work with them and support them to remain open."
The move to online teaching in some local areas comes amid concerns staff and children in school during the final week could be told to self-isolate over Christmas.
Read our full mailing list consent terms here
Read our full mailing list consent terms here
Mass coronavirus testing is going ahead for secondary school students in areas of London, Essex and Kent amid rising coronavirus rates in the run-up to the holidays.
However, leading education unions have raised doubts over whether schools affected by these plans should be staying fully open before breaking up this week.
On Sunday, Greenwich Council told all schools in its area in southeast London to close from Monday and switch to online learning following signs of "exponential growth" in Covid-19 cases.
Islington Council is advising schools in the north London borough to shut early ahead of Christmas – except for children of key workers and vulnerable pupils – and not to reopen until later in January.
Read more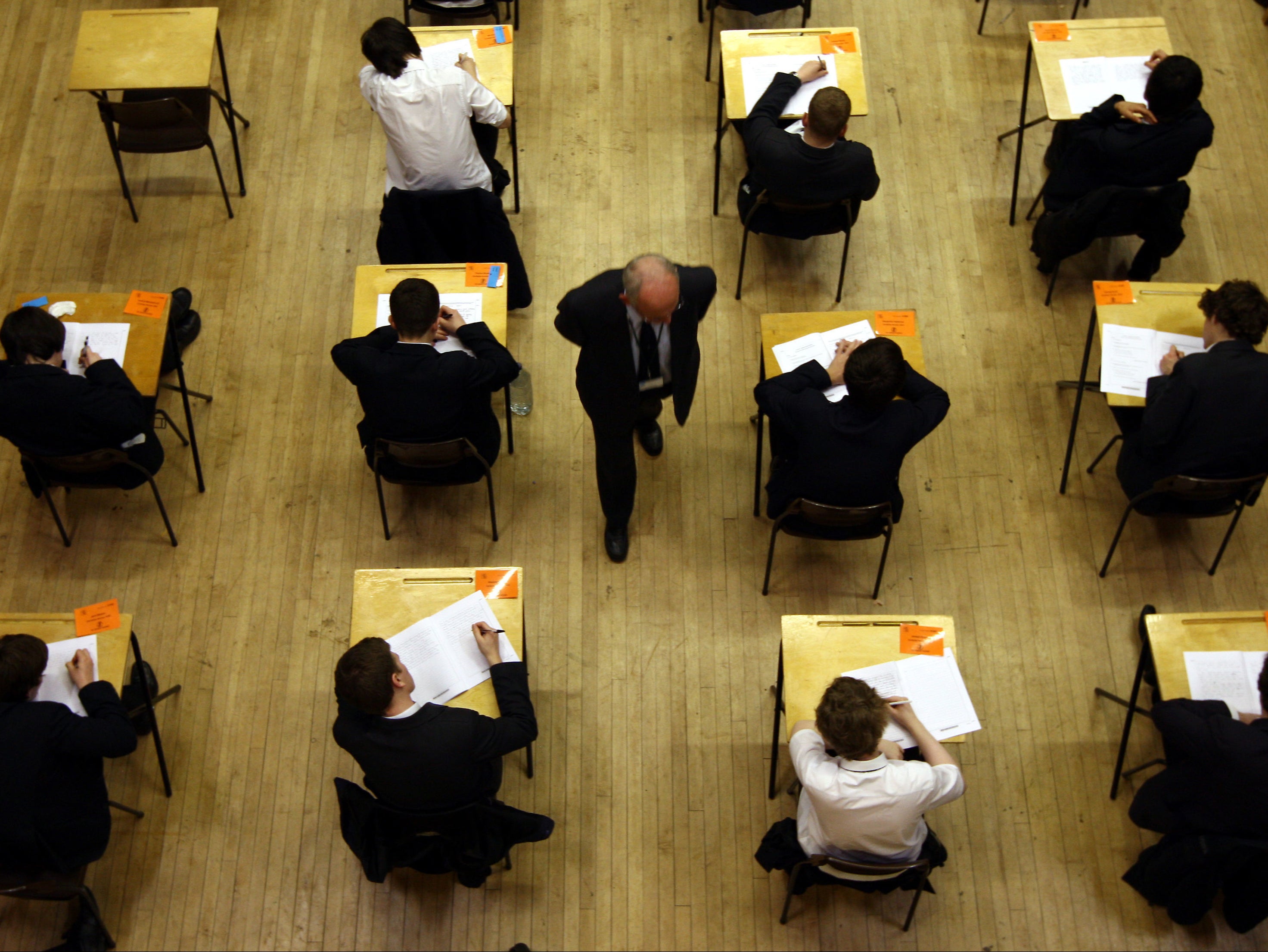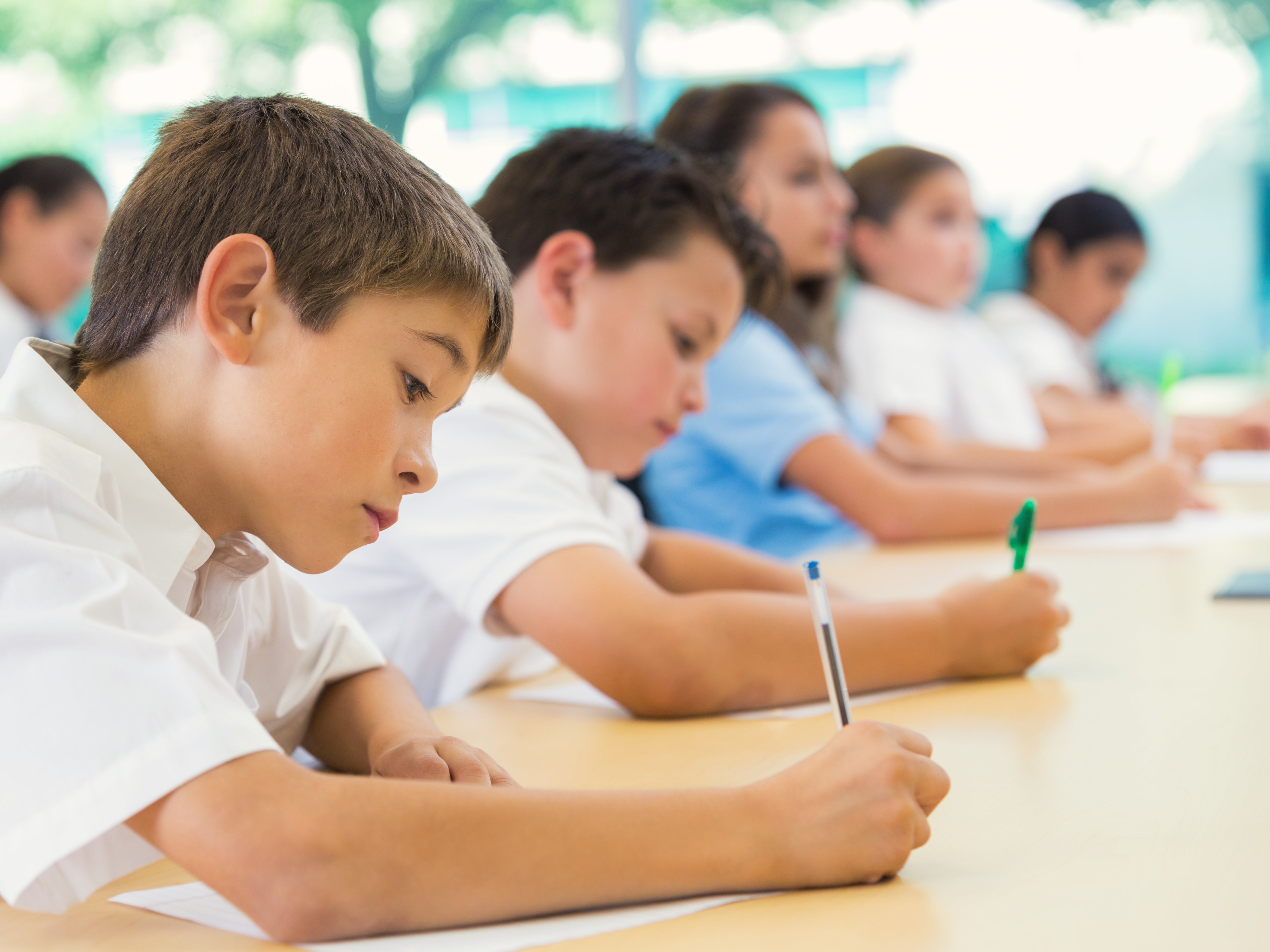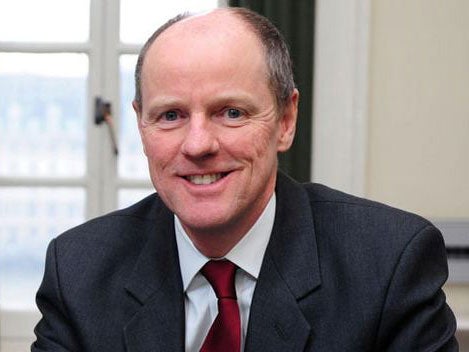 "This is a very difficult decision – however the public health situation in Islington and London is so serious that we have to do everything we can to stop this deadly virus spreading in our community and across London," Islington Council leader Richard Watts said.
Meanwhile, nearly all the secondary schools in Basildon have moved to full remote education, Essex County Council said on Monday.
Schools have been warned they could face legal action if they allow pupils to learn remotely in the run-up to Christmas.
New powers introduced through the Coronavirus Act allow the government to issue "directions" to heads around education provision during the pandemic. If they refuse to comply with directions to stay open, the UK education secretary could apply for a High Court injunction forcing them to do so.
In Wales, all teaching online in secondary schools and colleges has been moved online for the final week of term to limit the spread of coronavirus. 
Additional reporting by Press Association
Source: Read Full Article