video
BlackRock's Rick Rieder: Fed easing on rate hikes unlikely a 2023 event
BlackRock CIO of global fixed income Rick Rieder analyzes the 'complex' economic environment after the Fed warned inflation is more persistent than anticipated on 'The Claman Countdown.'
BlackRock's top fixed income investor says multiple industries could find themselves in trouble if the Federal Reserve continues to raise interest rates.
In the interview Monday on FOX Business, Rick Rieder, BlackRock's Chief Investment Officer of Global Fixed Income, said it is not only "foolhardy" to think the U.S. Federal Reserve would not continue rate hikes this year; it is harmful to businesses with interest rate sensitivity. 
Rieder said businesses in the housing, commercial real estate, and automotive sectors could suffer most this year.
JEROME POWELL WARNS FED'S INFLATION FIGHT COULD SPARK POLITICAL OPPOSITION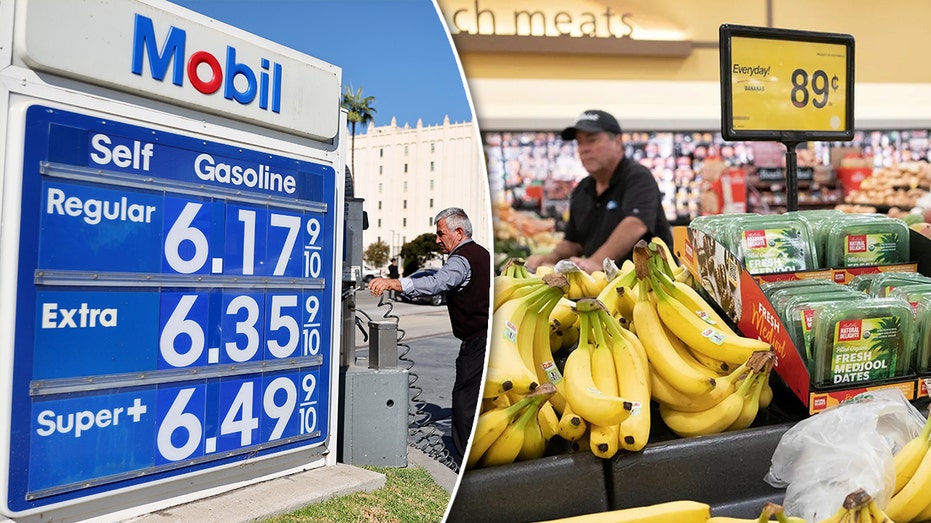 To cool inflation in 2022, policymakers voted to raise interest rates seven straight times to a range of 4.25% to 4.5%. ( )
What the Fed is saying
Federal Reserve officials have been talking up interest rates ahead of their next rate-setting meeting on Jan. 31 to Feb. 1.

Fed chair Jerome Powell said it was critical the central bank retains the ability to manage as inflation sees fit — raising interest rates to control inflation even if that means slower growth and higher unemployment.

Powell said he felt that principle is "well understood and broadly accepted," in the U.S., embodied in a federal law that charges the Fed with maintaining maximum employment and stable prices.

On Monday, San Francisco Fed President Mary Daly said she expects the U.S. central bank to raise rates past 5% and hold them there to bring inflation under control.

Last week, Atlanta Fed President Raphael Bostic said rates would remain high well into 2024, and "it's fair to say the Fed is willing to overshoot." 

AMERICANS SEE INFLATION COOLING FURTHER OVER THE NEXT YEAR, NY FED SURVEY SHOWS
Trader works on the floor at the New York Stock Exchange in New York, Dec. 29, 2022.  (AP Photo/Seth Wenig / AP Images)

Rieder said markets have shown excitement the Fed would tighten and then start easing again.

"I think that is foolhardy," he followed. "I don't think they will go that far in terms of tightening, but I think the idea of easing doesn't make sense for a while."

The CME Fedwatch tool shows an 80% chance of a 25 basis point, or 0.25%, increase at the next meeting and a 20% chance of a 50 basis point hike.

Reuters contributed to this report.

GET FOX BUSINESS ON THE GO BY CLICKING HERE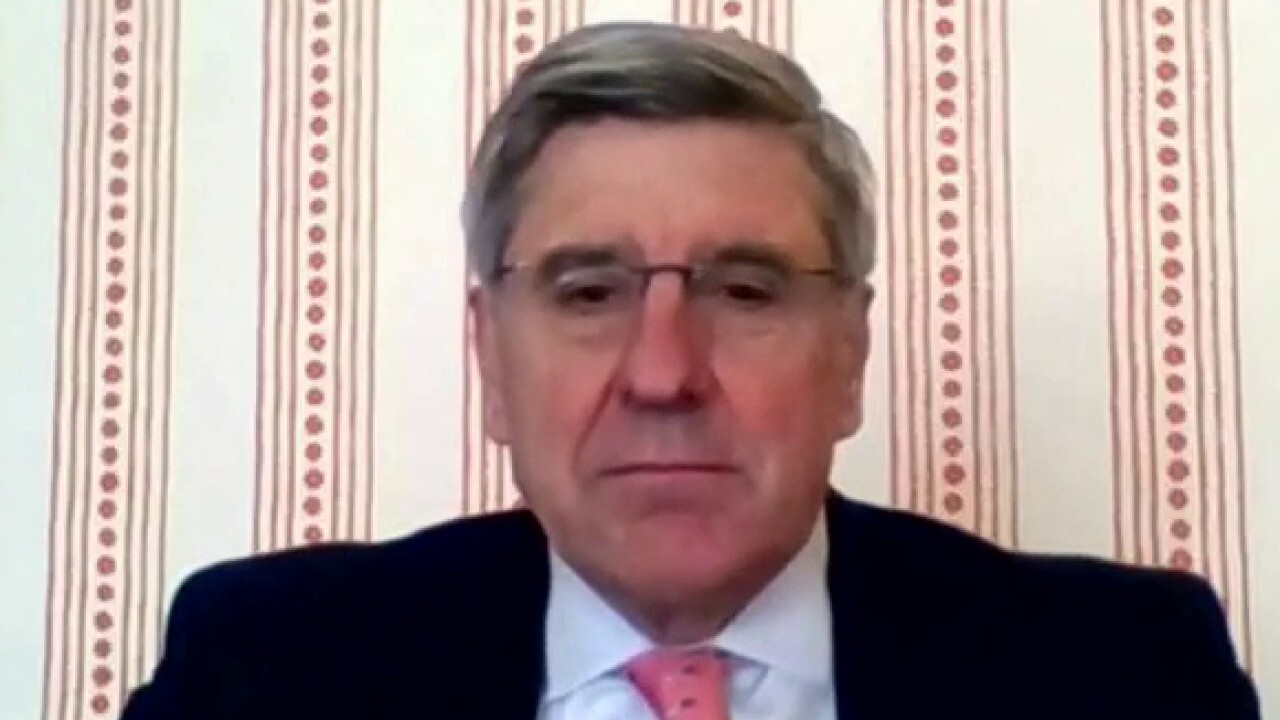 video
Fed must be 'vigilant' to hit 2% inflation target: Stephen Moore
Former Trump economic adviser Stephen Moore discusses expectations for December's CPI report, telling 'Varney & Co.' that, while inflation has subsided, there's a long way to go to reach the Fed's two percent target.

Source: Read Full Article