video
Tesla investors don't want to think about Twitter: Al Root
Barron's senior writer Allen Root on what lies ahead for Tesla in 2023 after stocks face a steep decline on 'The Claman Countdown.'
A tweet from Tesla CEO Elon Musk indicating that some owners testing the company's "Full Self-Driving" system may soon be allowed to disable a safety feature caught the eyes of federal regulators, who are already investigating crashes involving the electric vehicles that occurred while the Autopilot mode was engaged.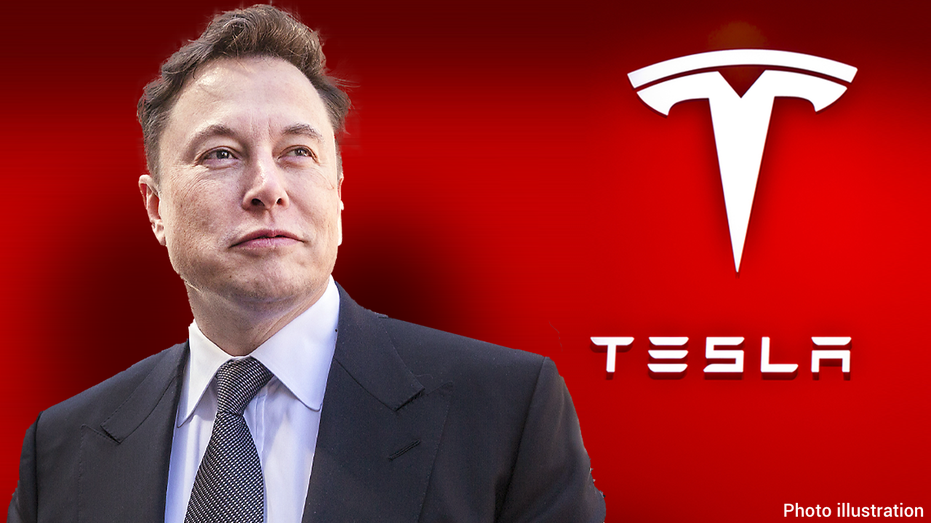 The National Highway Traffic Safety Administration is seeking answers from Tesla following a tweet from CEO Elon Musk. (Getty Images / Getty Images)

The National Highway Traffic Safety Administration confirmed to FOX Business it has been in contact with Tesla to gather further information following the New Year's Day tweet, as part of its ongoing probe.

CHINA TESLA BUYERS PROTEST PRICE CUTS: VIDEO

In the tweet in question, Musk said he "agreed" with a Twitter follower who suggested drivers with more than 10,000 miles of experience beta-testing the FSD system "should be given the option to turn off the steering wheel nag," pointing to an alert that sounds off reminding users to keep their hands on the wheel. The Tesla CEO added that an update was coming this month.

Tesla did not immediately respond to a request for comment on NHTSA's inquiry and details regarding the purported update.

SLEEPY DRIVER PUTS TESLA ON AUTOPILOT, LEADING POLICE ON HIGH-SPEED CHASE IN GERMANY

Despite the name "Full Self-Driving," Tesla states on its website that the advanced driver-assist features require "active driver supervision and do not make the vehicle autonomous."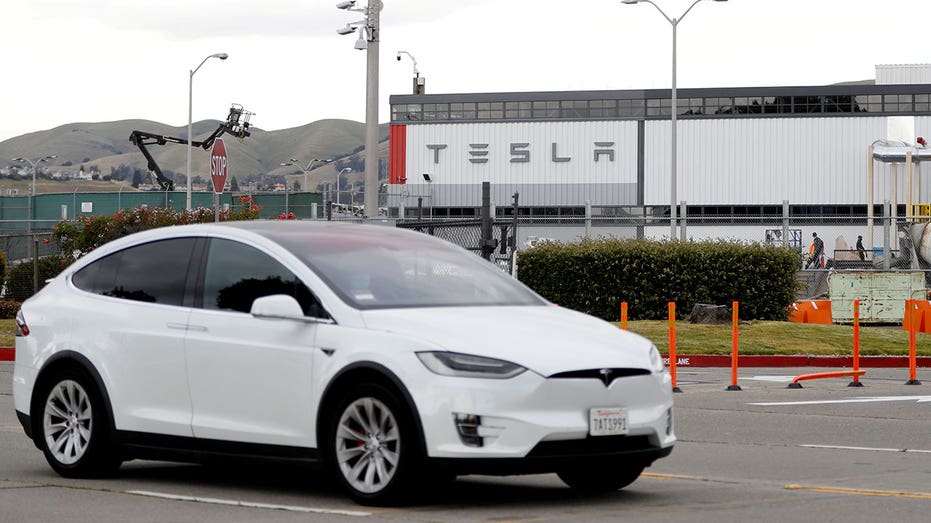 A Tesla vehicle drives past Tesla's vehicle plant in Fremont, California, on May 11, 2020. The National Highway Transportation Safety Administration is currently investigating the company's Autopilot system. (REUTERS / Reuters Photos)

NHTSA launched a probe into Tesla's Autopilot system in August 2021 over what it called "an accumulation of crashes" in which Tesla vehicles with Autopilot engaged hit parked emergency vehicles responding to existing accidents.  

GET FOX BUSINESS ON THE GO BY CLICKING HERE

The agency says there are at least 14 such incidents involving Teslas.

The Associated Press contributed to this report.

Source: Read Full Article