video
Apple might have maxed out on Steve Jobs' innovations: Ross Gerber
Gerber Kawasaki CEO Ross Gerber discusses what Apple moving production out of China means for the tech giant's stock price and what the next revolutionary product could be on 'The Claman Countdown.'
Apple will reportedly announce its newly designed mixed-reality headset in spring and will make the product available to consumers by fall, according to a report from Bloomberg. 
The outlet reports that Apple will run the headset on the new xrOS operating system and has named the product the "Reality Pro." Moreover, a small group of software developers selected by Apple has already been given early access to the headset. 
Apple holds a formidable position in the virtual and augmented reality industry on both its tablets and smartphone products that allow users to experience augmented reality from third-party developers. 
However, the soon-to-be-announced headset will put the technology giant directly in competition with Mark Zuckerberg's Meta. Last year, Zuckerberg launched the metaverse, a virtual reality landscape that allows users to interact with other users from around the world. 
APPLE CEO TIM COOK IGNORES QUESTIONS ON WHETHER HE SUPPORTS PROTESTS IN CHINA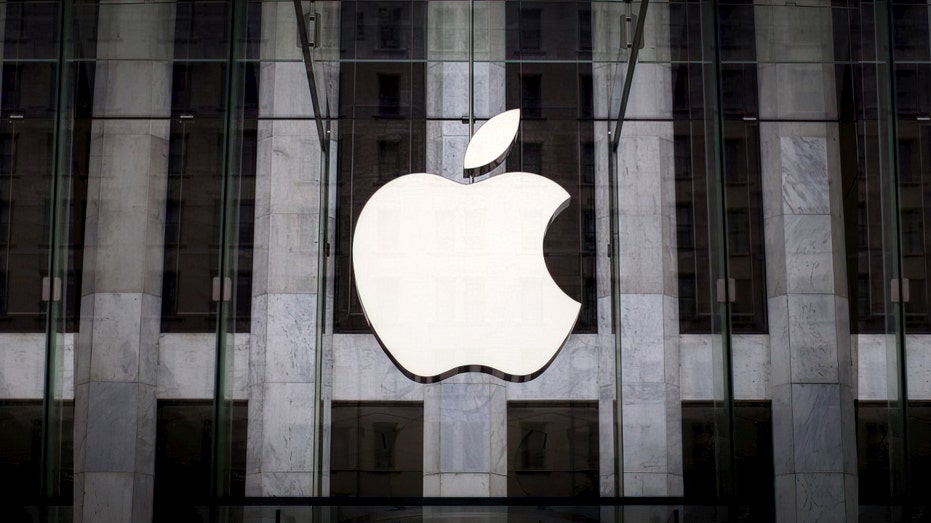 Apple plans to announce a new mix-reality headset this spring with plans to launch the product in fall 2023, according to a new report. (Reuters/Mike Segar/File Photo / Reuters Photos)

Apple's mixed-reality product, however, combines both real-world environments and simulated computer imagery rather than entirely virtual spaces. 

Bloomberg also noted in the report that Apple plans to provide minor updates to its MacBooks, Watch, TV and iPads. At the same time, the majority of the company's new innovation this year is scheduled for the headset. 

CHINA'S FACTORY ACTIVITY DROPS AMID RENEWED COVID-19 RESTRICTIONS

During the holiday season, Apple experienced delays in shipping its latest iPhone 14 after its largest factory in central China was shut down due to protests over the country's COVID-19 policies. 

CLICK HERE TO READ MORE ON FOX BUSINESS

Source: Read Full Article