video
Store owner Todd Brown rips Colorado gov. as shoplifting surge sweeps store: 'Decriminalized crime'
Colorado Ace Hardware store owner Todd Erwin relays his escalating struggle with thieves as lawlessness wreaks havoc on his state.
Todd Erwin said retail crime is rocking his Colorado Ace Hardware store daily, and the problem that once consisted of petty thieves and small shoplifting has since escalated into something much worse.
"We're getting hit every single day," he told FOX Business' Maria Bartiromo on Monday.
Erwin, whose family has owned Ace Hardware stores for generations, said what used to be recurring petty theft has since become much bolder and more organized, with criminals bringing along tools to get away with larger items.
LOWE'S PIONEERS SYSTEM TO SOLVE ORGANIZED RETAIL CRIME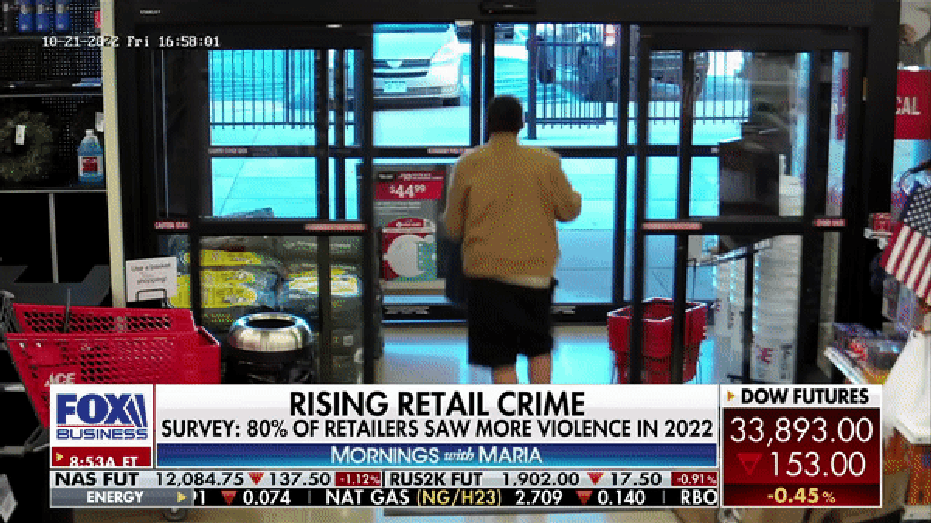 Thief captured on camera attempting to steal from an Ace Hardware store in Green Mountain, Colorado. (FOX Business/Gif / Fox News)

"It's pretty brazen. They're coming in with organized crime – cell phones, getaway vehicles, working against our management team. The petty theft that it used to be every day, now it's the big, brazen large-ticket items, just walking out of our doors with hundreds of dollars every single day," he said.

Erwin added that thieves bringing in weapons is "definitely a concern" for his employees, but said that hiring security to keep watch would be "extremely expensive."

BUSINESSES TAKE DRASTIC ACTION TO PROTECT AGAINST RAMPANT SHOPLIFTING, ORGANIZED CRIME THEFTS

Bartiromo reported that Jefferson County, Colorado, where Erwin's store is located, has experienced an 80% year-over-year crime hike, and the pandemic of lawlessness is wreaking havoc on more stores than his.

Erwin said policy, including "decriminalized theft" contributed to the problem.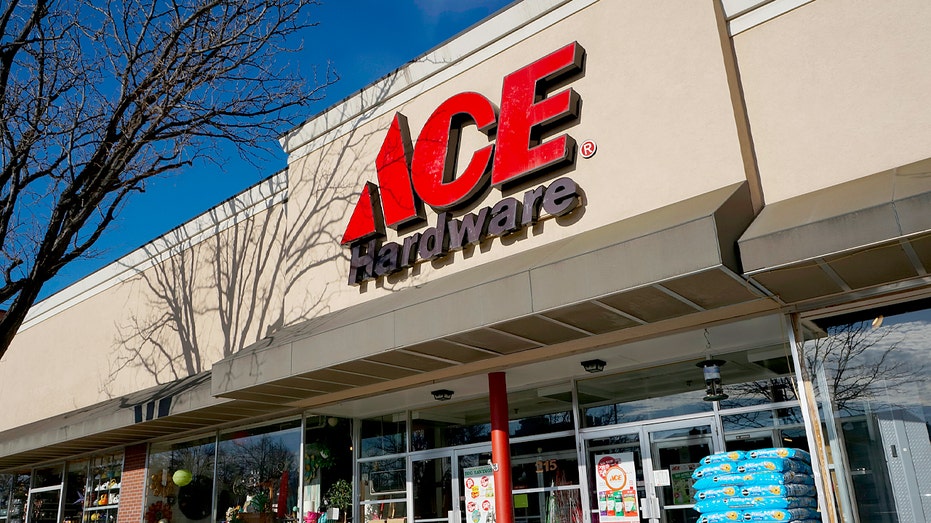 Todd Erwin's Colorado Ace Hardware store has seen an uptick in theft as the community sees a relentless spike in crime. (iStock / iStock)

"I'd like to talk to the governor. I'd like to see legislation change. They've basically decriminalized theft. Anything less than $2,000 is a misdemeanor. Unfortunately, the law enforcement have their hands strapped as well… if they are able to apprehend these suspects, they write them a ticket, let them walk, and they're stealing [again] that afternoon," he said.

Erwin added that he would also like to see Big Tech companies receive pushback for giving the thieves a platform that enables them to sell goods stolen from the store.

"We need some help from government to not allow that to happen," he stressed.

FORMER HOME DEPOT CEO WARNS ORGANIZED RETAIL THEFT AN 'EPIDEMIC' THAT'S 'SPREADING FASTER THAN COVID'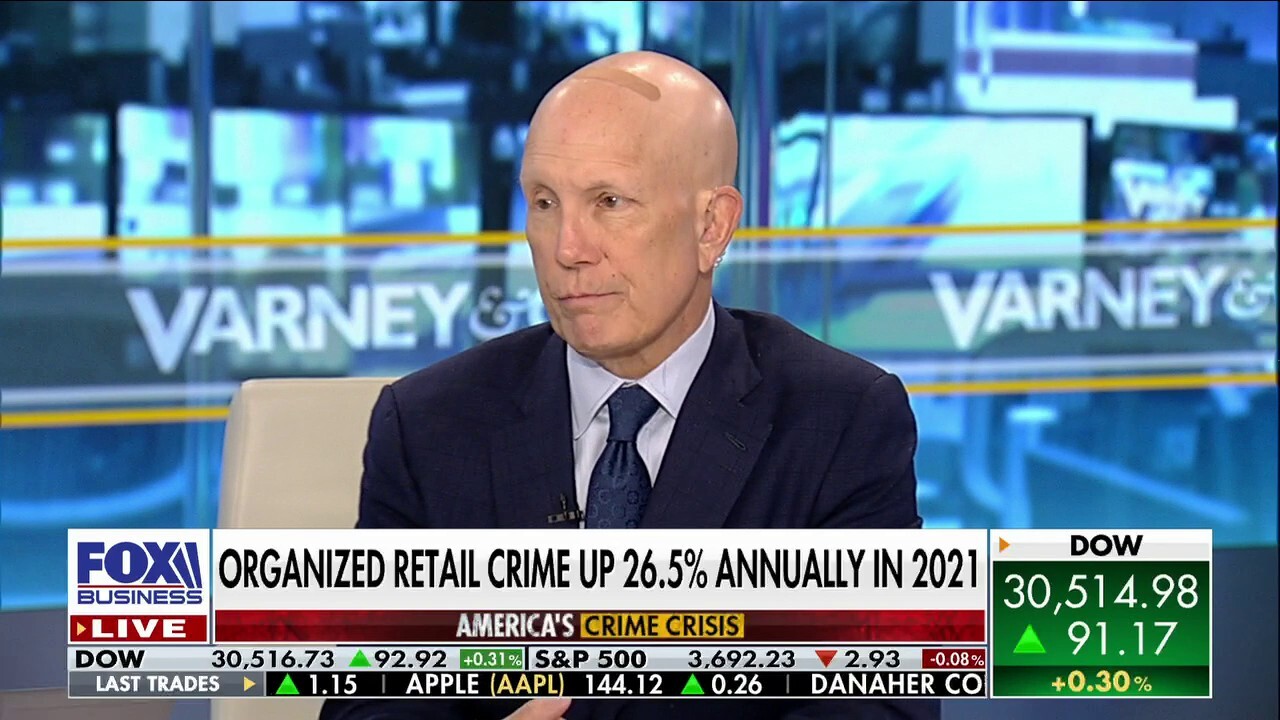 video
Solving organized retail crime requires a strong 'coordinated effort': Matt Shay
National Retail Federation President Matt Shay reacts to the report that organized retail crime was up by 26.5% annually in 2021 on 'Varney & Co.' 

Other hardware and home improvement stores have addressed concerns over organized thefts, prompting Lowe's Companies, Inc. to invent a new system using RFID [Radio Frequency Identity] chips, scanners and blockchain that would render stolen items inoperable and, therefore, useless. 

The successfully-tested system known as "Project Unlock" is said to provide a seamless shopping experience for customers who legitimately purchase items from store locations.

GET FOX BUSINESS ON THE GO BY CLICKING HERE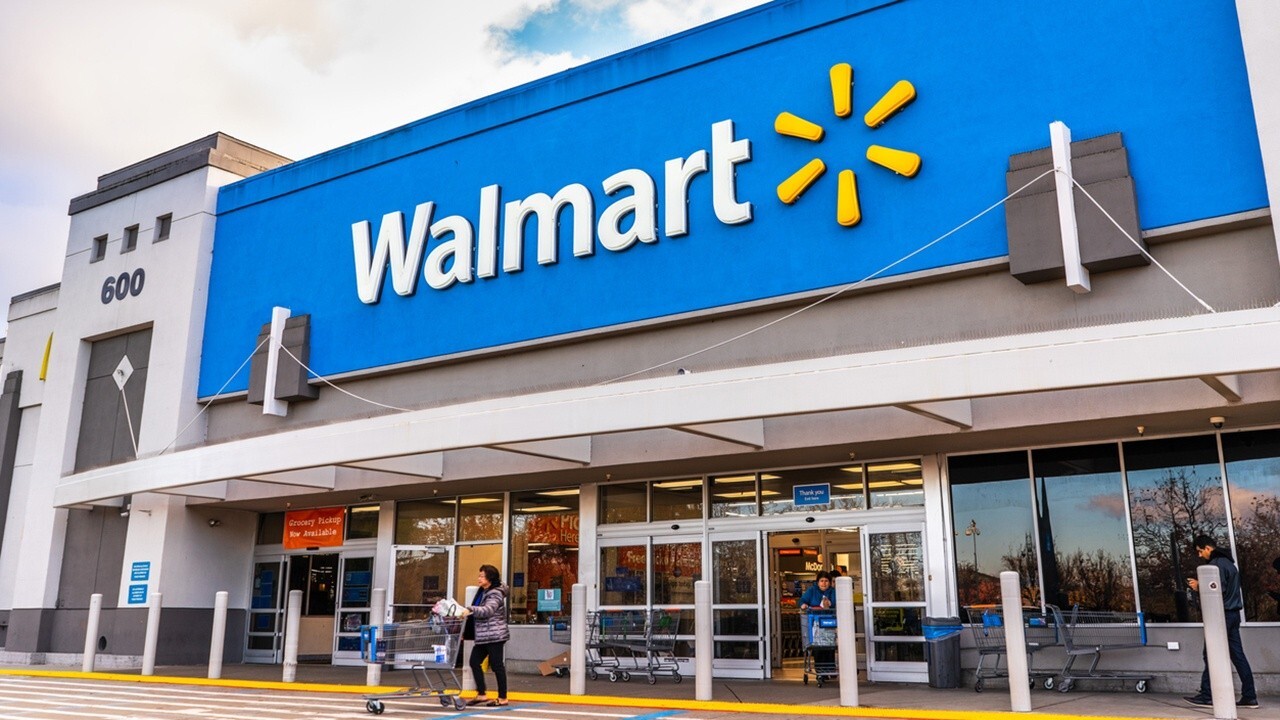 video
Walmart CEO sounds the alarm on growing store thefts
Fox News host Trace Gallagher has the latest on rising thefts at Walmart that could potentially lead to price increases and store closures on 'Kennedy.' 

FOX Business' Daniella Genovese contributed to this report.

Source: Read Full Article