video
Housing market surprisingly 'strong and rebounding': Ara Hovnanian
Hovnanian president and CEO Ara Hovnanian analyzes the housing market after existing home sales slowed more than expected in December on 'Cavuto: Coast to Coast.' 
Many residents in Northeast states are renters. 
The company IPX1031 found in a recent report that the highest percentage of renters in the U.S. can be found on the East Coast. 
The study analyzed the U.S. Census Bureau housing data of more than 300 cities with a population of 100,000 or more and conducted a survey of over 1,000 people from around the country in November.
Newark, New Jersey, has the most, with more than 79% of residents renting. Three other New Jersey cities were also home to the most renters. 
JONBENET RAMSEY'S COLORADO HOMES LISTED FOR $7 MILLION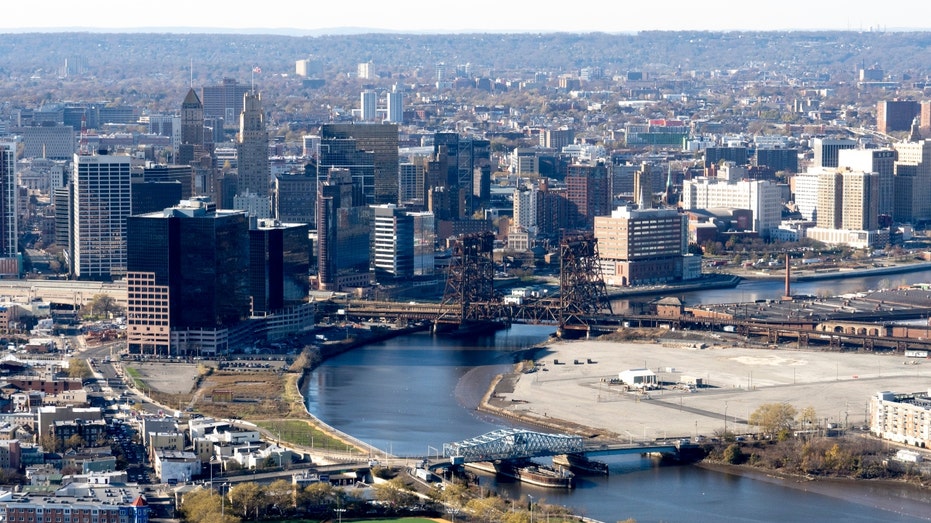 Downtown Newark, New Jersey, captured in an aerial shot and the Passaic River. (Marli Miller/UCG/Universal Images Group via Getty Images / Getty Images)

Out of the top five, the two other cities were in Connecticut. 

Of the top 10 cities with the highest percentage of renters, nine out of 10 are in the Northeast.

Miami was the outlier: ranked in eighth place.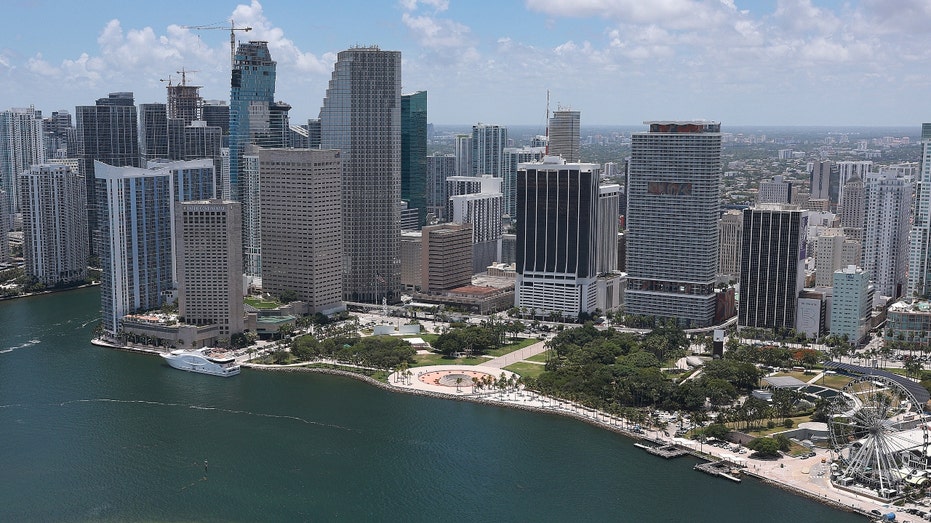 An aerial view of the City of Miami skyline is seen next to the waters of Biscayne Bay on July 21, 2022.  (Joe Raedle/Getty Images / Getty Images)

Conversely, the most homeowners are located in the West and the South. 

GET FOX BUSINESS ON THE GO BY CLICKING HERE

Buckeye, Arizona, is the city with the highest rate of homeownership, calculated at 92.39%.

The other places that ranked in the top 15 percentage of renters outside the Northeast include three cities in California, Irving, Texas, and Provo, Utah.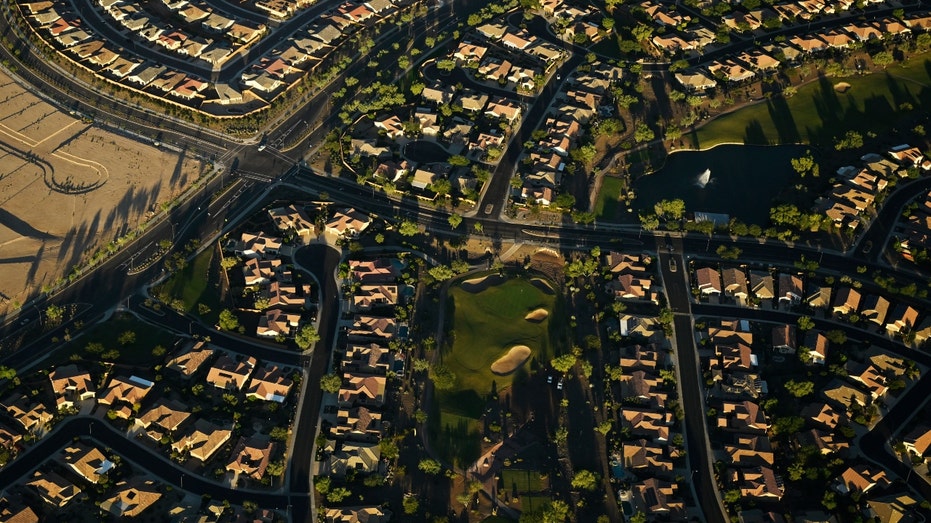 Construction continues on a new section for homes at Festival Ranch on Oct. 24, 2022, in Buckeye, Arizona.  (RJ Sangosti/MediaNews Group/The Denver Post via Getty Images / Getty Images)

They also found that nearly three in four American renters want to buy a home, with 90% saying money was holding them back. Furthermore, 35% cited interest rates, 19% did not want debt and 14% did not want the responsibilities of owning. 

CLICK HERE TO READ MORE ON FOX BUSINESS 

In the next two years, 23% of renters planned on buying while 15% plan to do so in the next three to four years and 30% would buy in the next five years. One in five renters said they would buy a home in the next decade or longer.

Source: Read Full Article