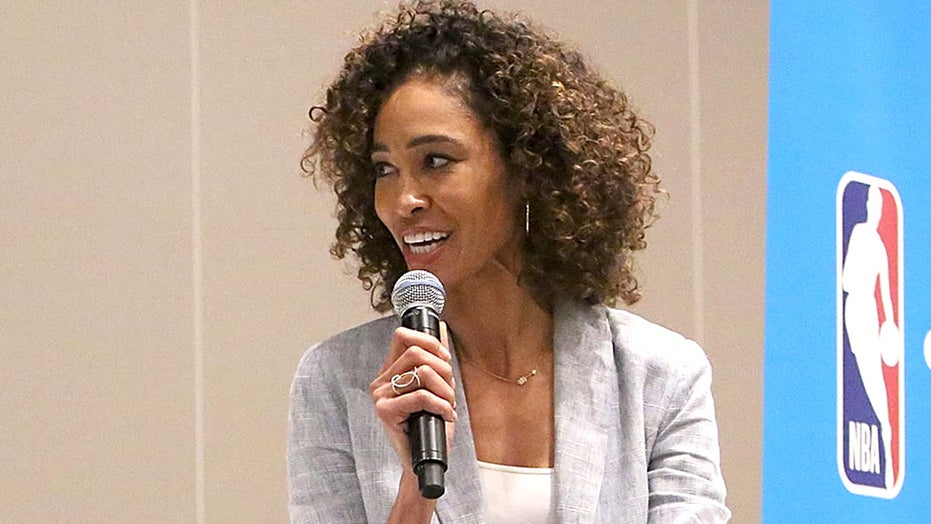 Media top headlines September 29
In media news today, NBC's Chuck Todd calls for security after third-party Virginia candidate disrupts McAuliffe-Youngkin debate, an Axios reporter accuses LinkedIn of censorship after blocking her profile in China, and ESPN's Sage Steele slams the network's 'sick' and 'scary' vaccine mandate
MSNBC anchor Chris Hayes appears to not taking the potential failure of Democrats being unable to pass their $3.5 trillion spending bill well.
On Wednesday, Sen. Joe Manchin, D, W.Va., announced that he would not support "spending trillions more" on social programs as part of President Biden's Build Back Better agenda.
"While I am hopeful that common ground can be found that would result in another historic investment in our nation, I cannot – and will not – support trillions in spending or an all or nothing approach that ignores the brutal fiscal reality our nation faces," Manchin said. "There is a better way and I believe we can find it if we are willing to continue to negotiate in good faith."
Other liberal anchors have called out Sinema and Manchin for not supporting the $3.5 trillion bill. Fellow MSNBC host Joy Reid made similar comments on Tuesday.
"Of course House progressives could easily say to Joe Manchin & Kyrsten Sinema: 'fine. Good luck in your midterm elections with zero infrastructure bills to show because if the big bill dies, yours does too.' Those House seats are likely safer than WV & AZ," Reid tweeted.
Source: Read Full Article