video
TikTok bans conservative veteran-owned company
Mammoth Nation national spokesperson Drew Berquist joined 'Fox & Friends First' to discuss why the platform took action to censor the company and how it is responding to the ban. 
Social media app TikTok, which has been banned from all U.S. government devices amid growing scrutiny over its security, is setting a new default time limit for teens.
In the coming weeks, accounts belonging to users under 18 years old will automatically be set to a 60-minute daily screen time limit, TikTok announced Wednesday. 
After the 60-minute limit is reached, the user will be instructed to enter a passcode in order to continue watching, "requiring them to make an active decision to extend that time," TikTok said. 
CANADA BANNING TIKTOK FROM GOVERNMENT MOBILE DEVICES OVER CONCERNS ABOUT CYBERATTACKS: REPORT
Meanwhile, a parent or guardian will have to set or enter an existing passcode to allow 30 minutes of extra viewing time once the initial 60-minute limit is reached for accounts held by users under the age of 13.
The unit of Chinese internet technology company ByteDance is also pushing teens to set a daily screen limit if they opt out of the 60-minute default and spend more than 100 minutes on TikTok in a day. It will also send every teen account a weekly inbox notification with a recap of their screen time.
Although there is "no collectively-endorsed position on the 'right' amount of screen time," TikTok said it consulted current academic research and experts from Boston Children's Hospital in choosing the time limit.  
DON'T LOOK UP: THE BIGGER CHINA THREAT WORRYING LAWMAKERS IS IN THE PALM OF YOUR HAND, NOT THE SKY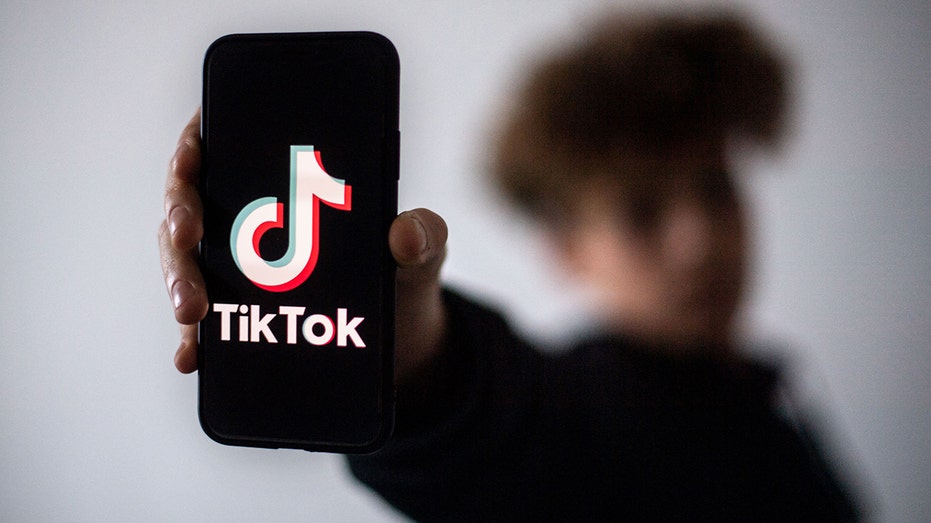 In the coming weeks, accounts belonging to users under 18 years old will automatically be set to a 60-minute daily screen time limit, TikTok announced Wednesday. (Loic Venance/AFP via Getty Images / Getty Images)

Among the changes announced Wednesday, the company says all users will be able to set customized screen time limits for each day of the week and set a schedule to mute notifications. TikTok says it's also rolling out a sleep reminder to help set up a log-off reminder at night. 

The company said the recent changes build on prior efforts of prompting teens to enable screen time management, which TikTok says increased the use of its screen time tools by 234%. 

TIKTOK UNDER FIRE FOR BANNING 'PRO-AMERICA' COMPANY: 'BLATANT MOVE OF CONSERVATIVE CENSORSHIP'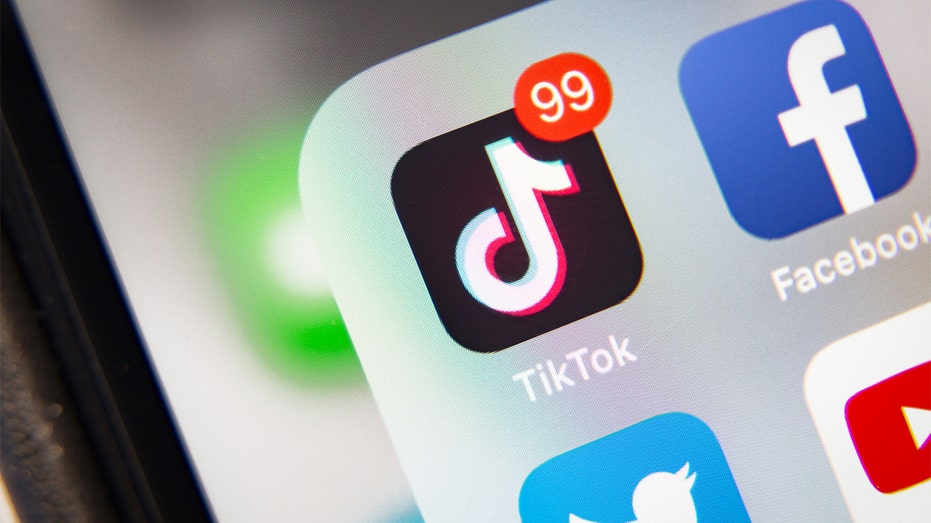 TikTok also announced that it will send every teen account a weekly inbox notification with a recap of their screen time. (iStock / iStock)

The upgrades come amid growing scrutiny over the popular short form video app regarding its impact on youth mental health. 

According to a recent study from researchers at the nonprofit Center for Countering Digital Hate, two-thirds of American teenagers use TikTok and the average user spends 80 minutes a day on the application. 

The researchers created fictional teen personas and "liked" videos about self-harm and eating disorders to see how TikTok's algorithm would respond.

"Within 2.6 minutes, TikTok recommended suicide content. Within 8 minutes, TikTok served content related to eating disorders. Every 39 seconds, TikTok recommended videos about body image and mental health to teens," the researchers said. 

Social media algorithms work by identifying topics and content of interest to a user, who is then sent more of the same as a way to maximize their time on the site. 

But social media critics say the same algorithms that promote content about a particular sports team, hobby or dance craze can send users down a rabbit hole of harmful content.

TIKTOK UNDER FIRE FOR BANNING 'PRO-AMERICA' COMPANY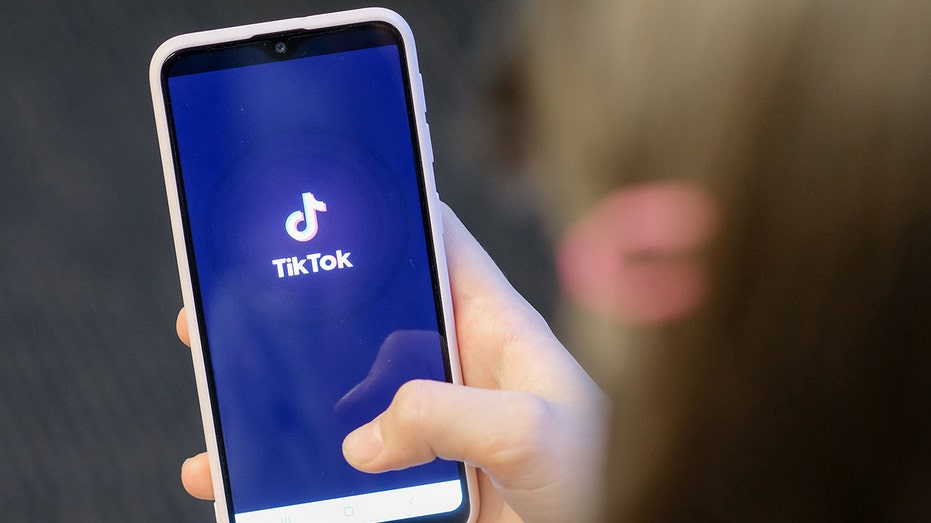 According to a recent study, two-thirds of American teenagers use TikTok and the average user spends 80 minutes a day on the application. (Jens Kalaene/picture alliance via Getty Images / Getty Images)

GET FOX BUSINESS ON THE GO BY CLICKING HERE

Earlier this week, federal agencies were instructed to develop a plan to delete TikTok from all government devices and systems within 30 days, according to a memo obtained by FOX Business. 

The directive, from Office of Management and Budget Director Shalanda Young, comes after Congress passed the "No TikTok on Government Devices Act" as part of the massive 4,115-page government funding bill in December, which instructed the Office of Management and Budget to ban the app. 

FOX Business' Paul Best and The Associated Press contributed to this report. 

Source: Read Full Article